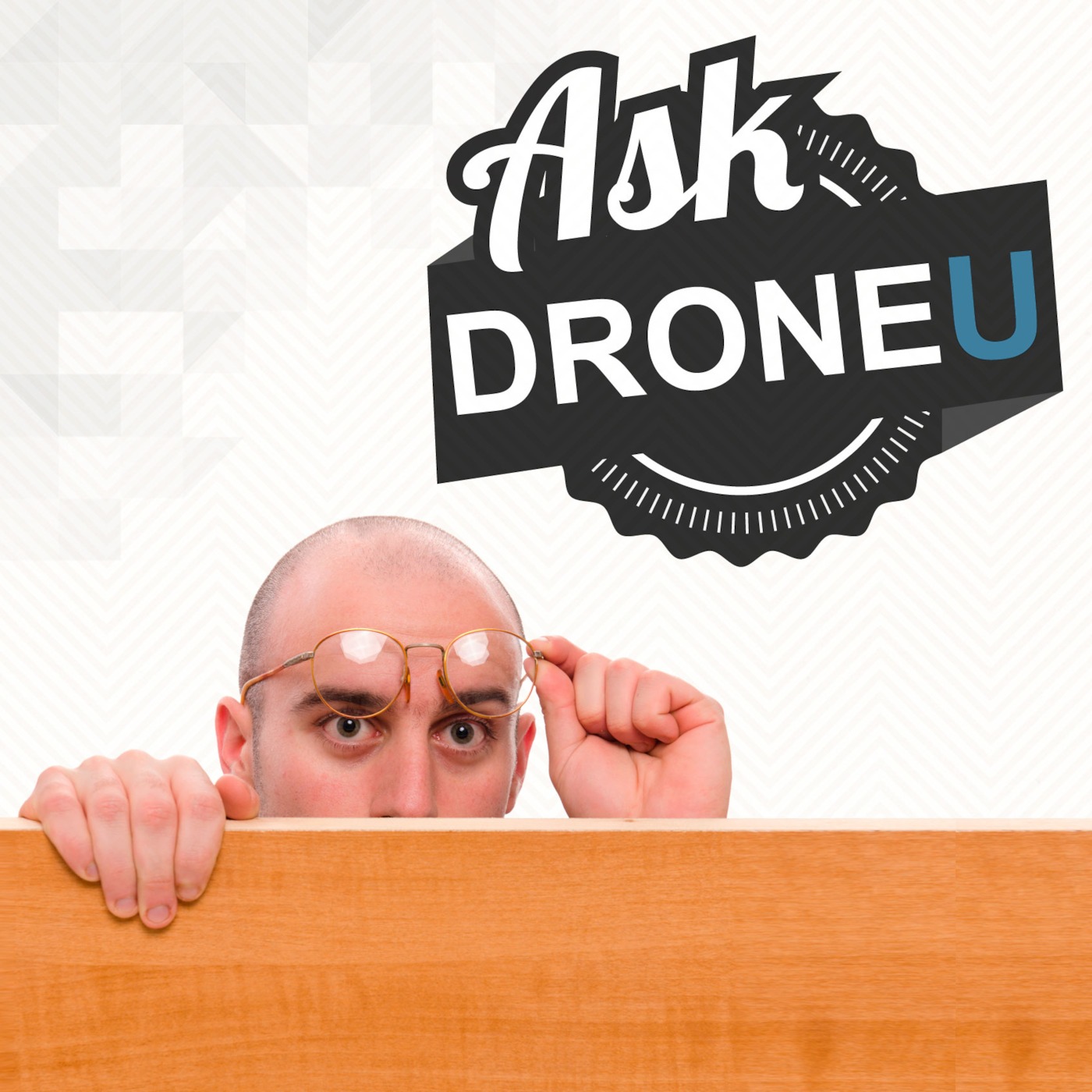 Our question today is from John, who would like to know if, after reading our recent Facebook post he should be worried about the FAA coming after him just for flying his drone for fun? He says that he doens't fly his drone for profit, but he's still worried about it!
Here is a link to that post, by the way: https://www.facebook.com/droneu/photos/a.1488056954814402.1073741828.1488050411481723/1550300251923405/?type=1&theater. It's a great question, John. We've got lots of thoughts and things to consider. So sit back and take a quick listen so you are up to date with the latest.
If you have a drone related question, you can ask anything on our Facebook page at: https://www.facebook.com/droneu.