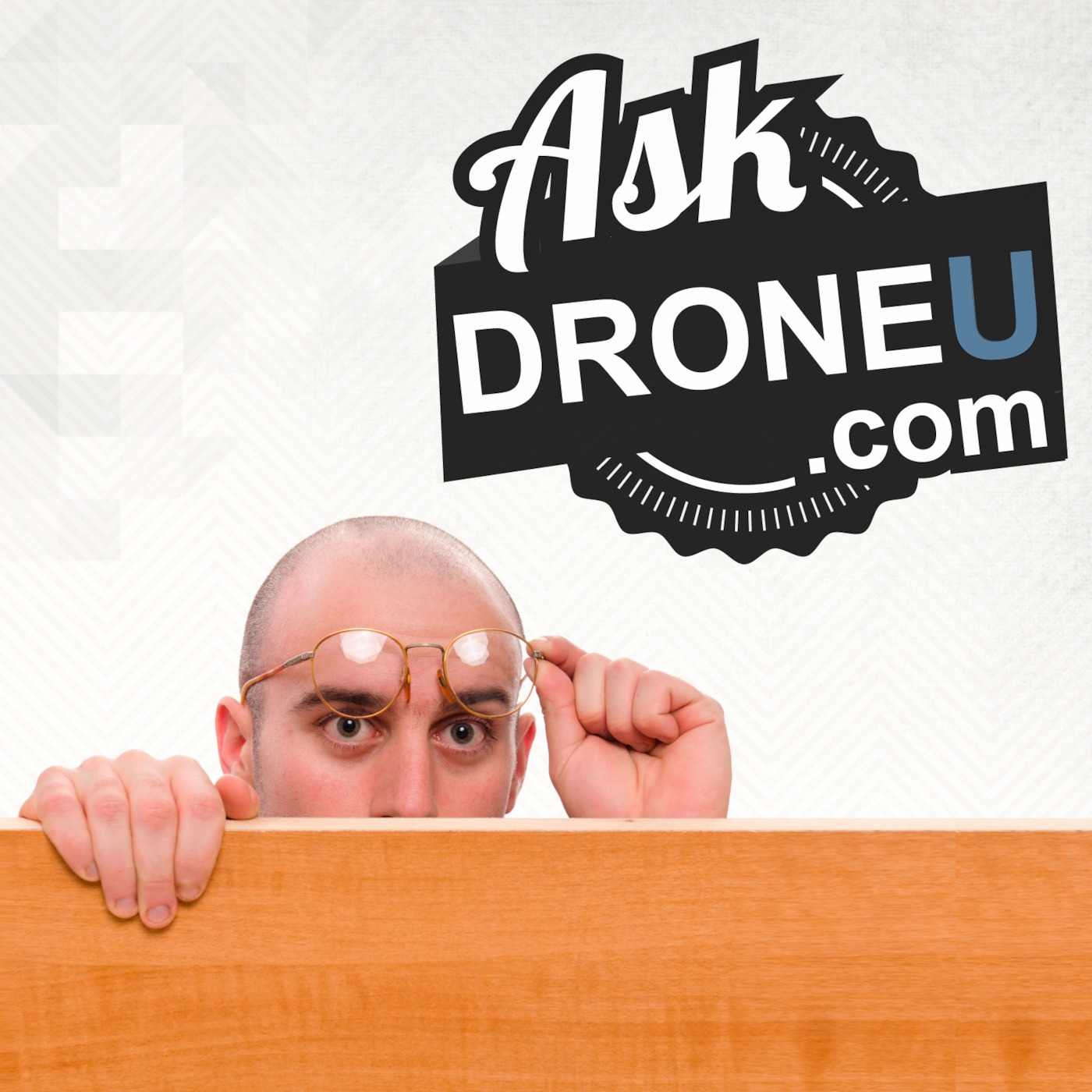 Yes, today we are breaking "rank" and mixing things up a bit. Instead of just one question today we are answering…wait for it…five different questions! So let's get started.
Question #1: What are some basic video settings for my Phantom Vision+?
Question #2: Can you please recommend a good GPS unit?
Question #3: What is your favorite flight controller?
Question #4: Can I fly the Phantom 2 without wi-fi?
Question #5: Do you do catch landings, and how do you do it safely?
Get you drone related questions answered in our show by asking at //AskDroneU.com. It takes seconds, not minutes to do. Check it out!