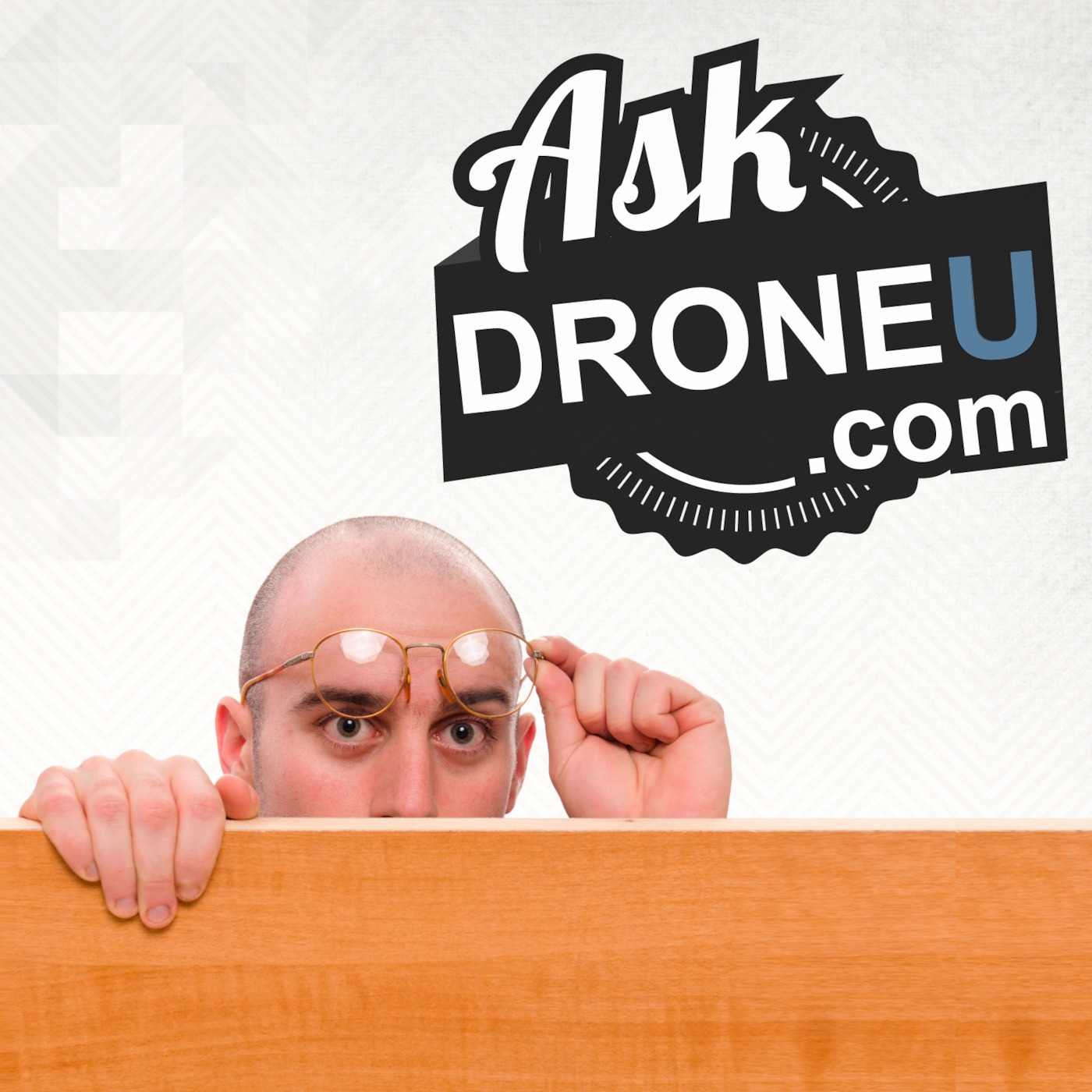 Our question today comes from Carl in Austin, TX. He is asking about camera filters, specifically the Polar Pro Filters. Carl would like to know which ones he should be using, and exactly when he should use them? This is a great question, Carl, because the use of a filter alone can take your videos and photos to the next level (and beyond). So knowing which filter to us and when is a very important step in taking your footage and images from just OK to pro level. Stay tuned as we go through all the details you need to know regarding Polar Pro Filters for your camera.
Brian got his question answered because he went to //AskDroneU.com and easily submitted his questions there. It couldn't be easier to do, so go check it out now.
Can we ask you a huge favor? Give us a 5 star rating on whatever platform you listen to our show. It'll only take you 30 seconds, and will greatly help us. Thank you!