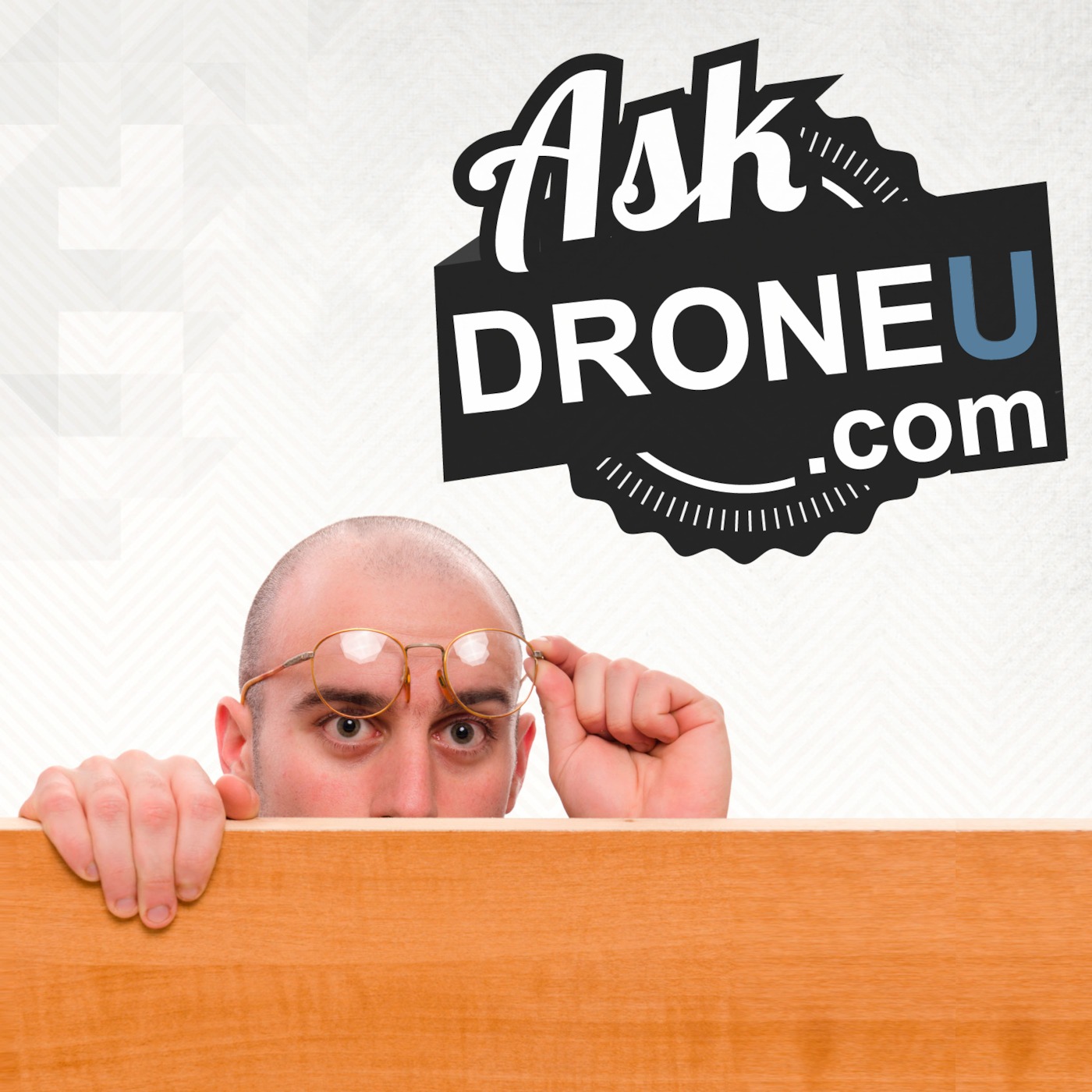 For today's show, we welcome back drone expert and Attorney, Jonathan Rupprecht. Our question comes from Thiago in Canada. He's wanting to know what's the big deal anyways about the drone registration? Doesn't it help the industry? That's a fair question, Thiago, so we'll go through all kinds of things about this with Jonathan as we examine every angle and thought to registration. By the way, if you're interested in registering under Part 47, as we think you should, the FAA has (in)conveniently made it difficult. You must submit an Aircraft Registration Application, AC Form 8050-1, accompanied by evidence of ownership and a $5 registration fee. This form is NOT available on-line (that would make it too easy). The only way to obtain the form is to go to your "local" FSDO office or send a request for the application to the Aircraft Registration Branch. For the details on where to go or where to send your request, go to: https://www.faa.gov/forms/index.cfm/go/document.information/documentID/185220. For more details on the registration requirements, go to:
https://www.faa.gov/licenses_certificates/aircraft_certification/aircraft_registry/media/AFS-750-94.pdfThanks, have a great one and fly safe!
Get your questions answered: https://thedroneu.com/.
Tell us what you think of the our show. We listen and tweak often. So please leave a review on iTunes: https://itunes.apple.com/us/podcast/ask-drone-u/id967352832
Follow Us
Site – https://www.thedroneu.com/
Facebook – https://www.facebook.com/droneu
Instagram – https://instagram.com/thedroneu/
Twitter – https://twitter.com/thedroneu
YouTube – https://www.youtube.com/channel/UCgJ5K7wWoFlnYC3e8eIxYrA