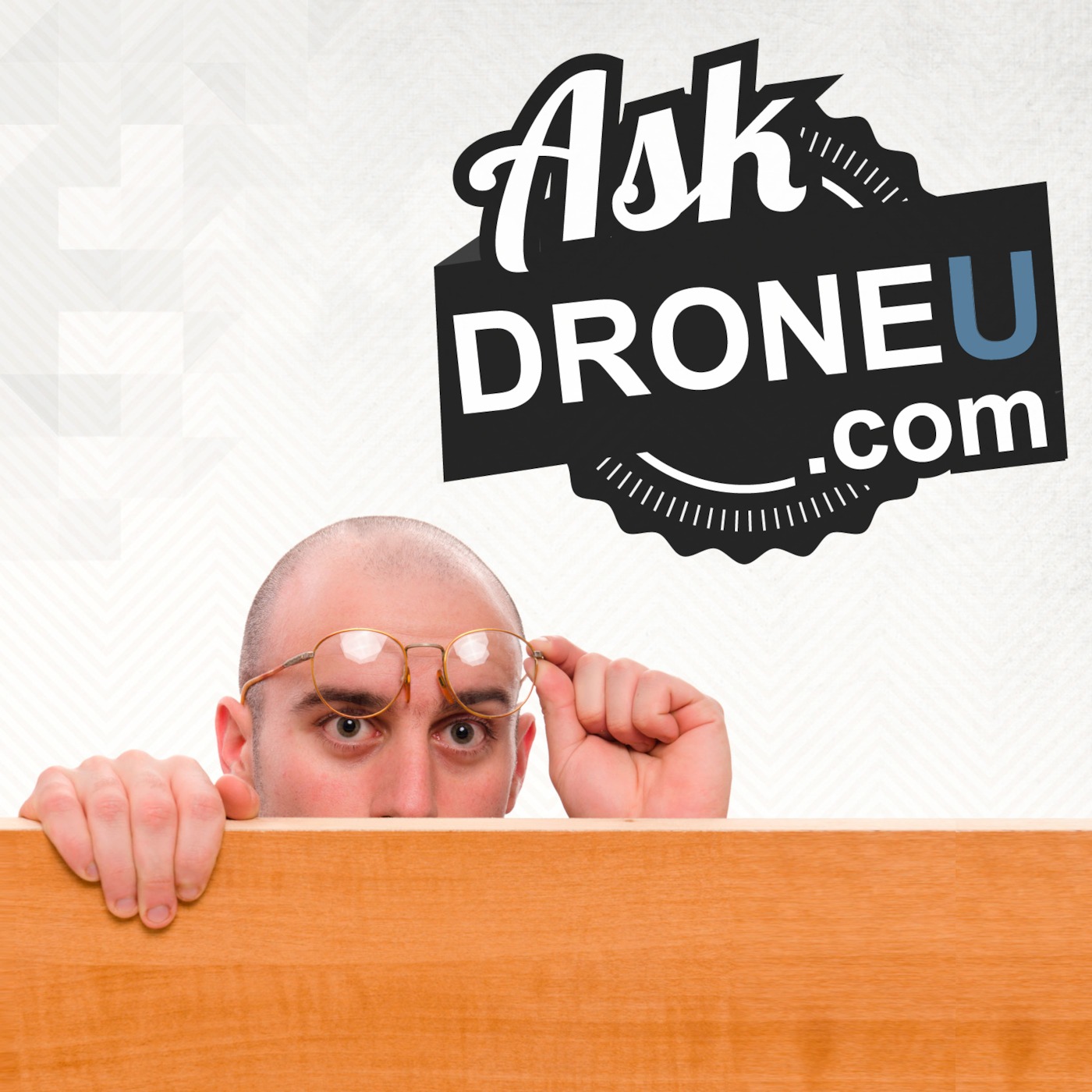 Boy is this a big podcast you don't want to miss. Although we're not answering anybody's specific question today, we do have some great information for you regarding HR 4432 and the AIRR Act (both of which you can find links on our Facebook page). These two documents total over 500 pages! So if you want the "Cliff Notes" version from UAV expert and Attorney Jon Rupprecht (//jrupprechtlaw.com/) then you've come to the right place. PLUS, we have BREAKING NEWS regarding the John Taylor lawsuit that we think you'll find very interesting. Be sure and stick around for this important episode. Fly safe!
Get your questions answered: https://thedroneu.com/.
Tell us what you think of the our show. We listen and tweak often. So please leave a review on iTunes: https://itunes.apple.com/us/podcast/ask-drone-u/id967352832
Be sure and watch our "pre-show" on Periscope (https://www.periscope.tv/).
Follow Us
Site – https://www.thedroneu.com/
Facebook – https://www.facebook.com/droneu
Instagram – https://instagram.com/thedroneu/
Twitter – https://twitter.com/thedroneu
YouTube – https://www.youtube.com/channel/UCgJ5K7wWoFlnYC3e8eIxYrA