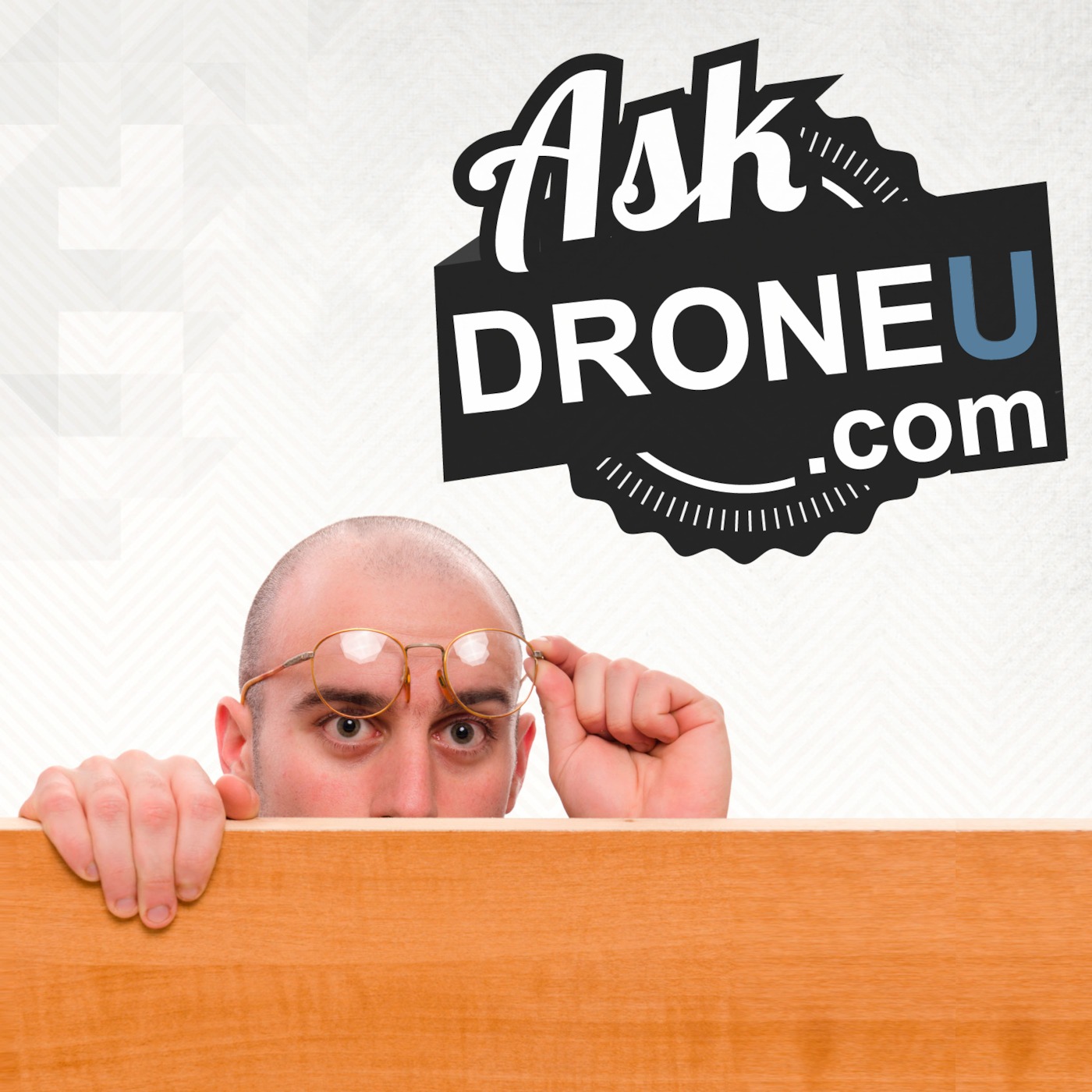 Today's question(s) comes to us from Mark. He's asking some great things regarding the business side of things. What's your payment policy for clients you work with? What do you collect before you'll start? How do you prefer they pay you? How do I keep their credit card info safe? Stay tuned and we'll go through all of this for you, Mark, as well as our listeners. Fly safe!
Get your questions answered: https://thedroneu.com/.
Tell us what you think of the our show. We listen and tweak often. So please leave a review on iTunes: https://itunes.apple.com/us/podcast/ask-drone-u/id967352832.
Download the Periscope app and watch our "pre-show" about 5 minutes before the live podcast (@THEdroneU).
Follow Us
Site – https://www.thedroneu.com/
Facebook – https://www.facebook.com/droneu
Instagram – https://instagram.com/thedroneu/
Twitter – https://twitter.com/thedroneu
YouTube – https://www.youtube.com/channel/UCgJ5K7wWoFlnYC3e8eIxYrA