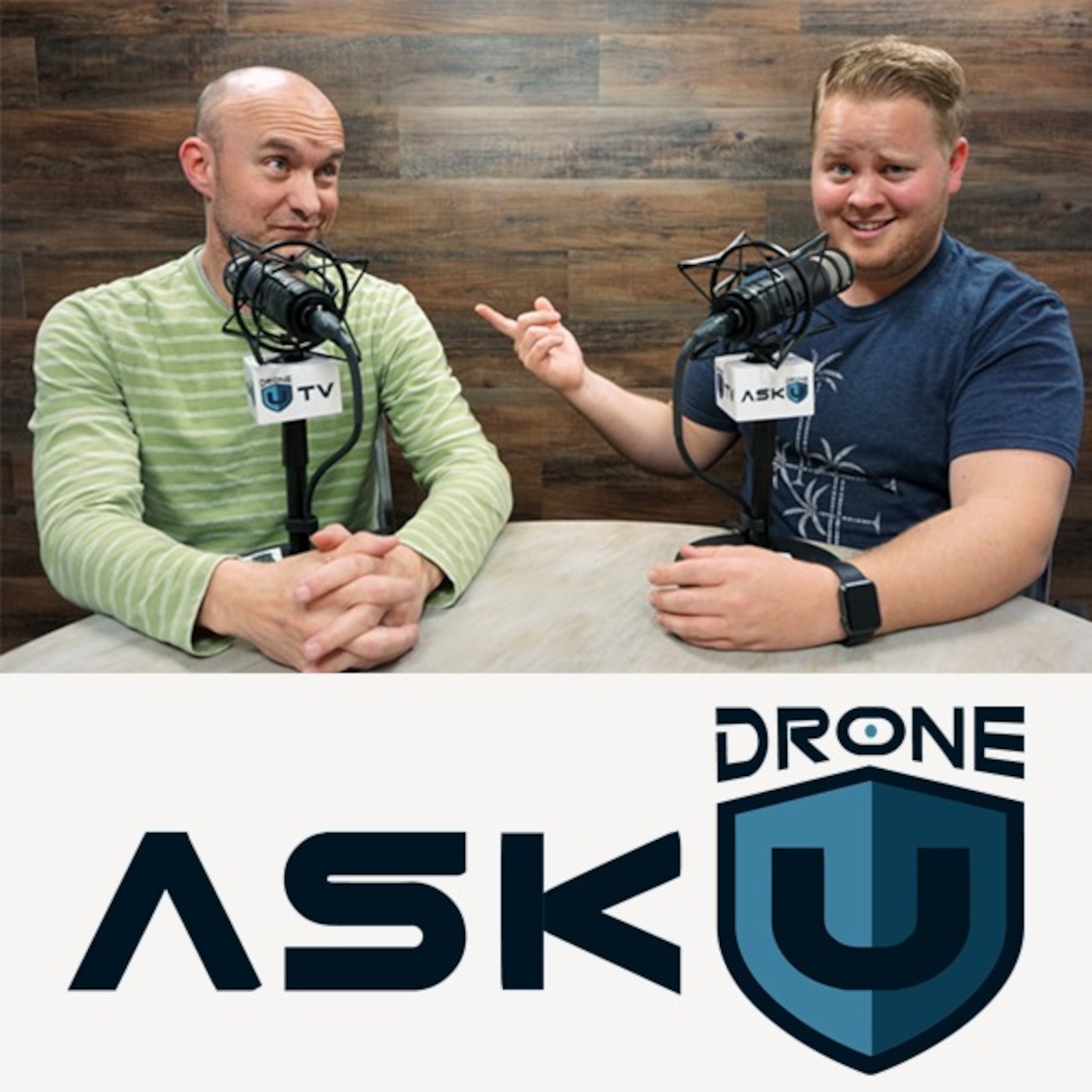 Thanks to Travis for the question today, which is what are the risks of flying my drone when it's snowing? Is it too cold for the blades? We're glad that's it's starting to warm up a bit already. But there's certainly still snow all around, especially depending on where you fly. So join us today so you can be sure and fly safe!
Get your questions answered: https://thedroneu.com/.
Tell us what you think of the our show. We listen and tweak often. So please leave a review on iTunes: https://itunes.apple.com/us/podcast/ask-drone-u/id967352832.
Download the Periscope app and watch our "pre-show" about 5 minutes before the live podcast (@THEdroneU).
Watch Ask Drone U live everyday by visiting our YouTube channel or website. Click on either of those links below.
Follow Us
Site – https://www.thedroneu.com/
Facebook – https://www.facebook.com/droneu
Instagram – https://instagram.com/thedroneu/
Twitter – https://twitter.com/thedroneu
YouTube – https://www.youtube.com/channel/UCgJ5K7wWoFlnYC3e8eIxYrA