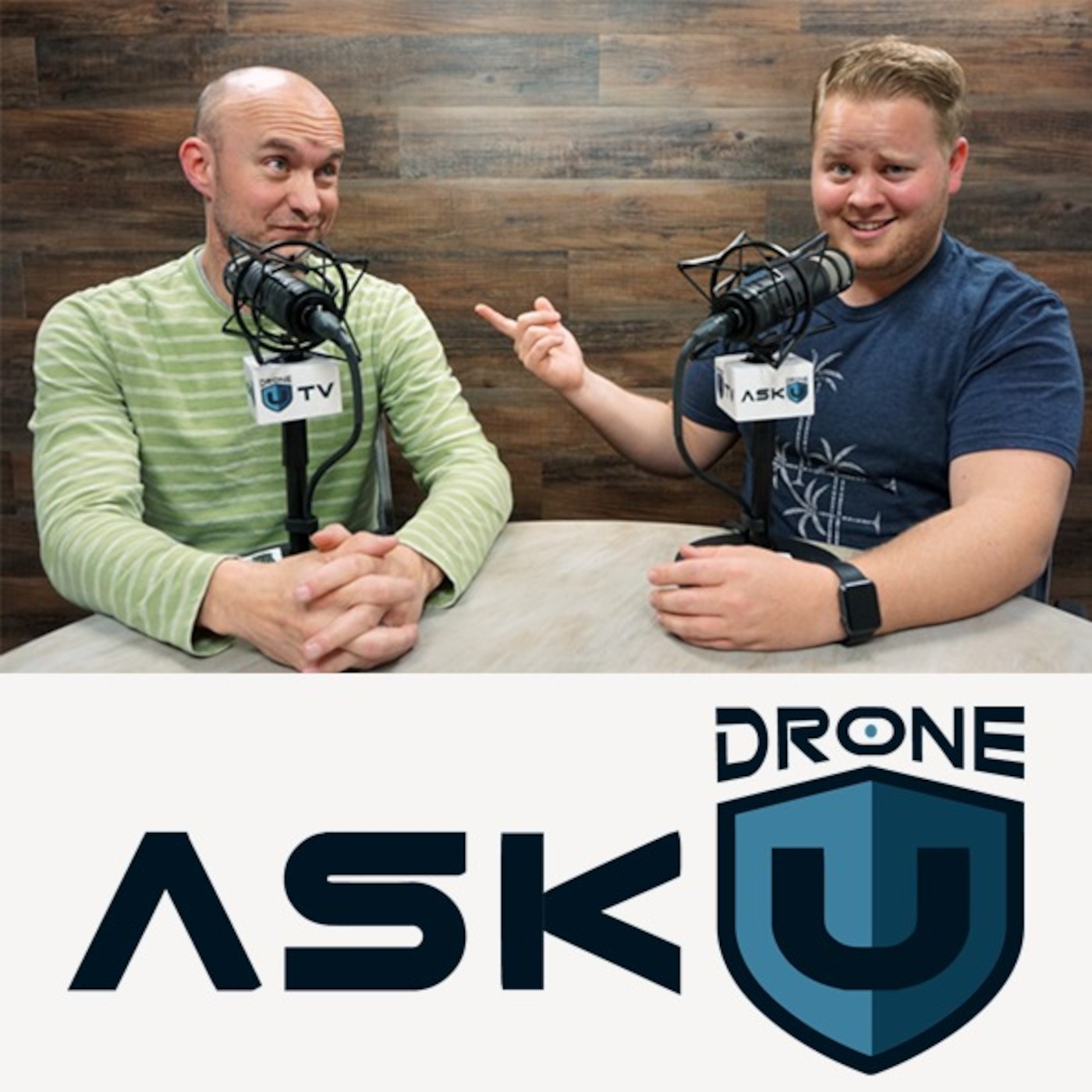 Today's show is an interesting twist and question we've never discussed before. We turn our attention to STEM or even STEAM education, and how drones are being used to help motivate students to learn about Science and Math. We welcome the self-proclaimed "Weird Al" of drones to the mic, Victor Villegas, aka the drone Singer (https://twitter.com/dronesinger). We hope you find this episode as interesting as we did. Thanks for joining us, and fly safe!
Get your questions answered: https://thedroneu.com/.
Tell us what you think of the our show. We listen and tweak often. So please leave a review on iTunes: https://itunes.apple.com/us/podcast/ask-drone-u/id967352832.
Download the Periscope app and watch our "pre-show" about 5 minutes before the live podcast (@THEdroneU).
Watch Ask Drone U live by visiting our Facebook page (link below).
Follow Us
Site – https://www.thedroneu.com/
Facebook – https://www.facebook.com/droneu
Instagram – https://instagram.com/thedroneu/
Twitter – https://twitter.com/thedroneu
YouTube – https://www.youtube.com/c/droneu