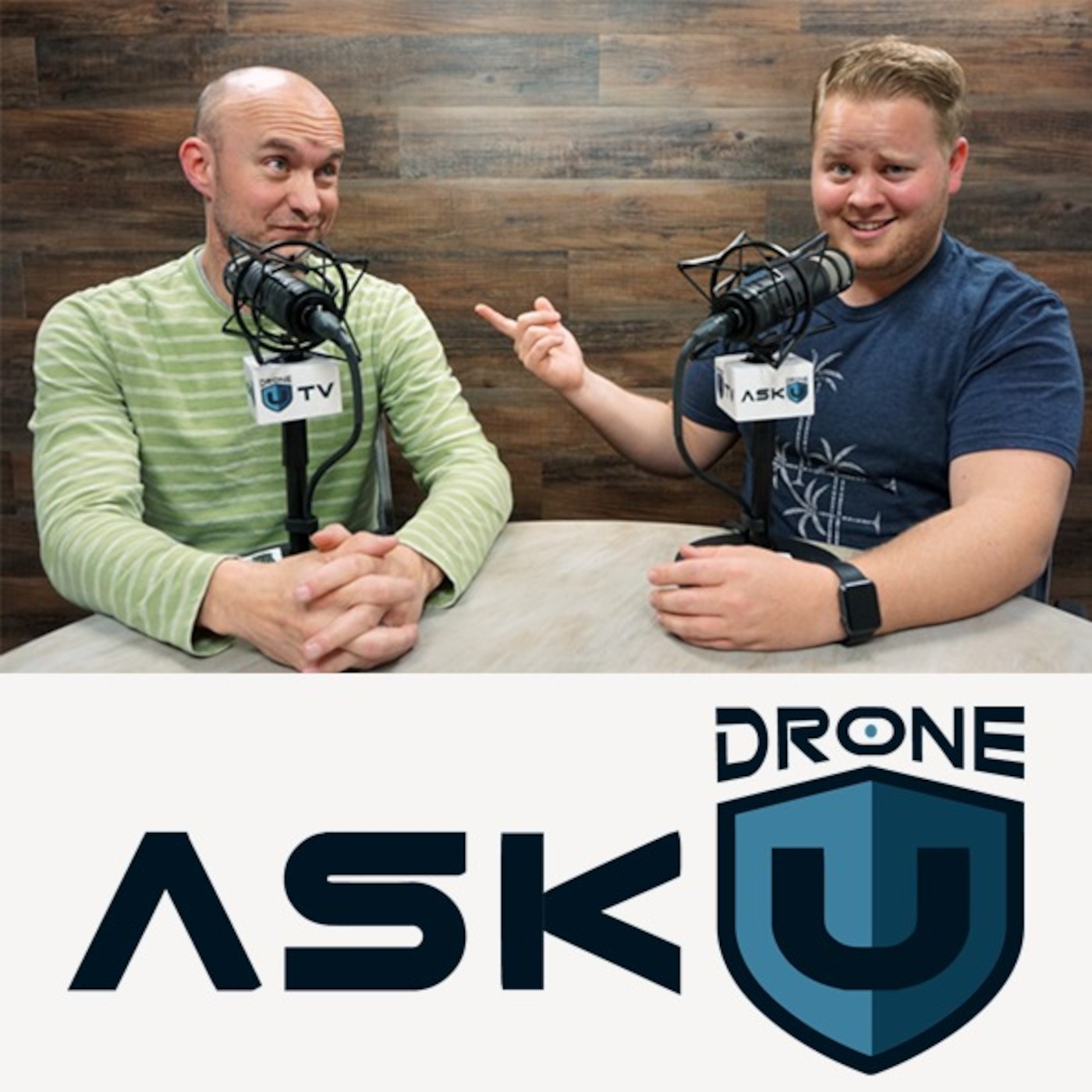 Did you miss CES 2017 in Las Vegas? No worries. We go through a quick run down of everything we saw and touched while at the show that we thought was the most interesting and, potentially, impactful. Stay tuned and we'll go through it all with you on today's show.
Get your questions answered: https://thedroneu.com/.
Tell us what you think of the our show. We listen and tweak often. So please leave us a 5 star review on iTunes: https://itunes.apple.com/us/podcast/ask-drone-u/id967352832.
Follow Us
Site – https://thedroneu.com/
Facebook – https://www.facebook.com/droneu
Instagram – https://instagram.com/thedroneu/
Twitter – https://twitter.com/thedroneu
YouTube – https://www.youtube.com/c/droneu