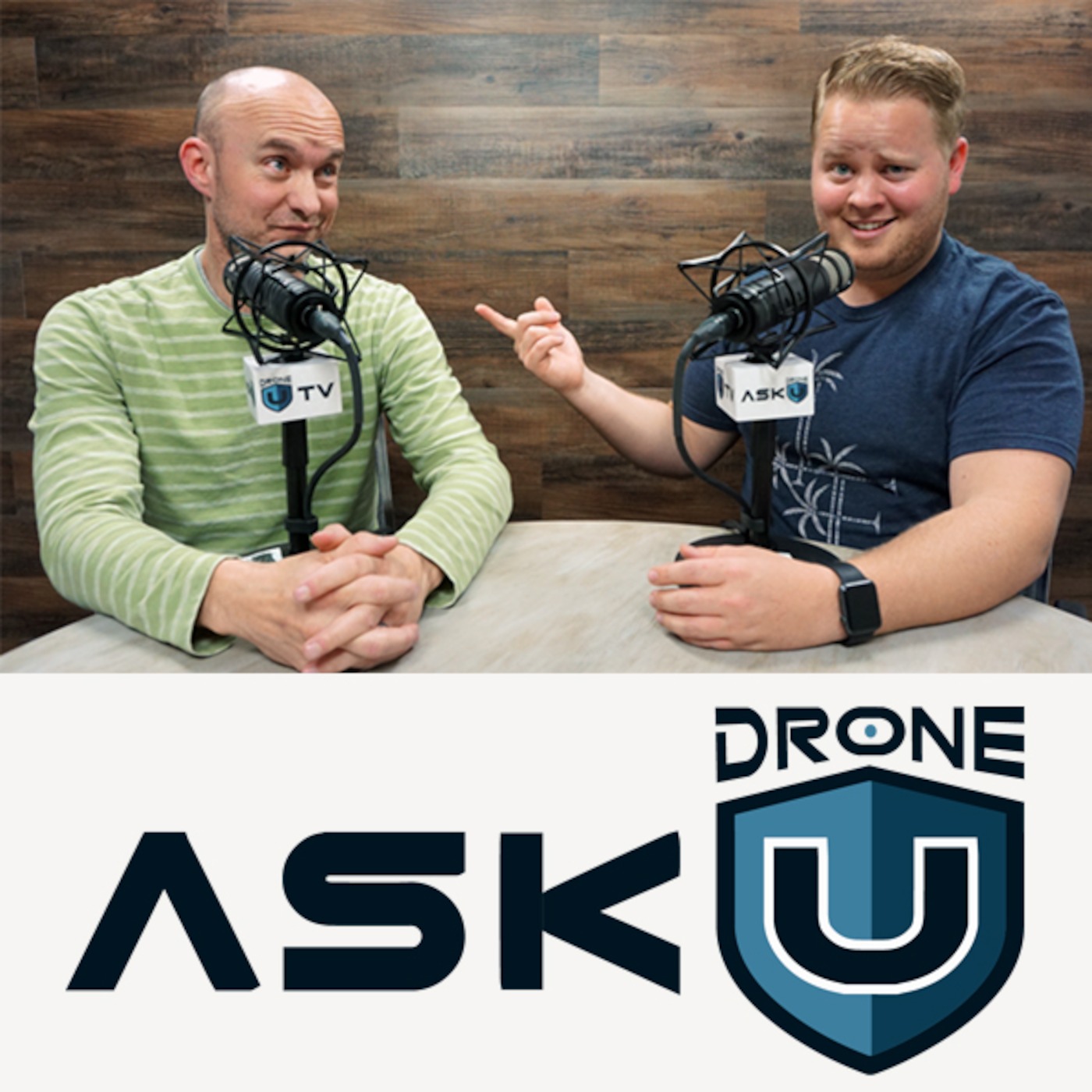 STATE OF DRONES 2017 INTERVIEW WITH PATRICK EGAN – Regulatory grade data, industry growth, business insights, upcoming issues and much more!
In this special episode, we interview Patrick Egan from sUAS News about the drone regulations for 2017. Don't miss out on all the details here!
Today is a sort of our "state of the (drone) union" address as we welcome Patrick Egan from sUAS News (https://www.suasnews.com/) to the show. We really appreciate your time, Patrick. Pilots, you don't want to miss this episode. Just know that we do have some technical/sound issues. But we talk through a ton of important info with Patrick. So stay tuned, share with others, and thanks for joining us. Fly safe!
Get your questions answered: https://thedroneu.com/.
If you enjoy the show, the #1 thing you can do to help us out is to subscribe to it on iTunes. Can we ask you to do that for us really quick? While you're there, leave us a 5-star review, if you're inclined to do so. Thanks! https://itunes.apple.com/us/podcast/ask-drone-u/id967352832.
Follow Us
Site – https://thedroneu.com/
Facebook – https://www.facebook.com/droneu
Instagram – https://instagram.com/thedroneu/
Twitter – https://twitter.com/thedroneu
YouTube – https://www.youtube.com/c/droneu