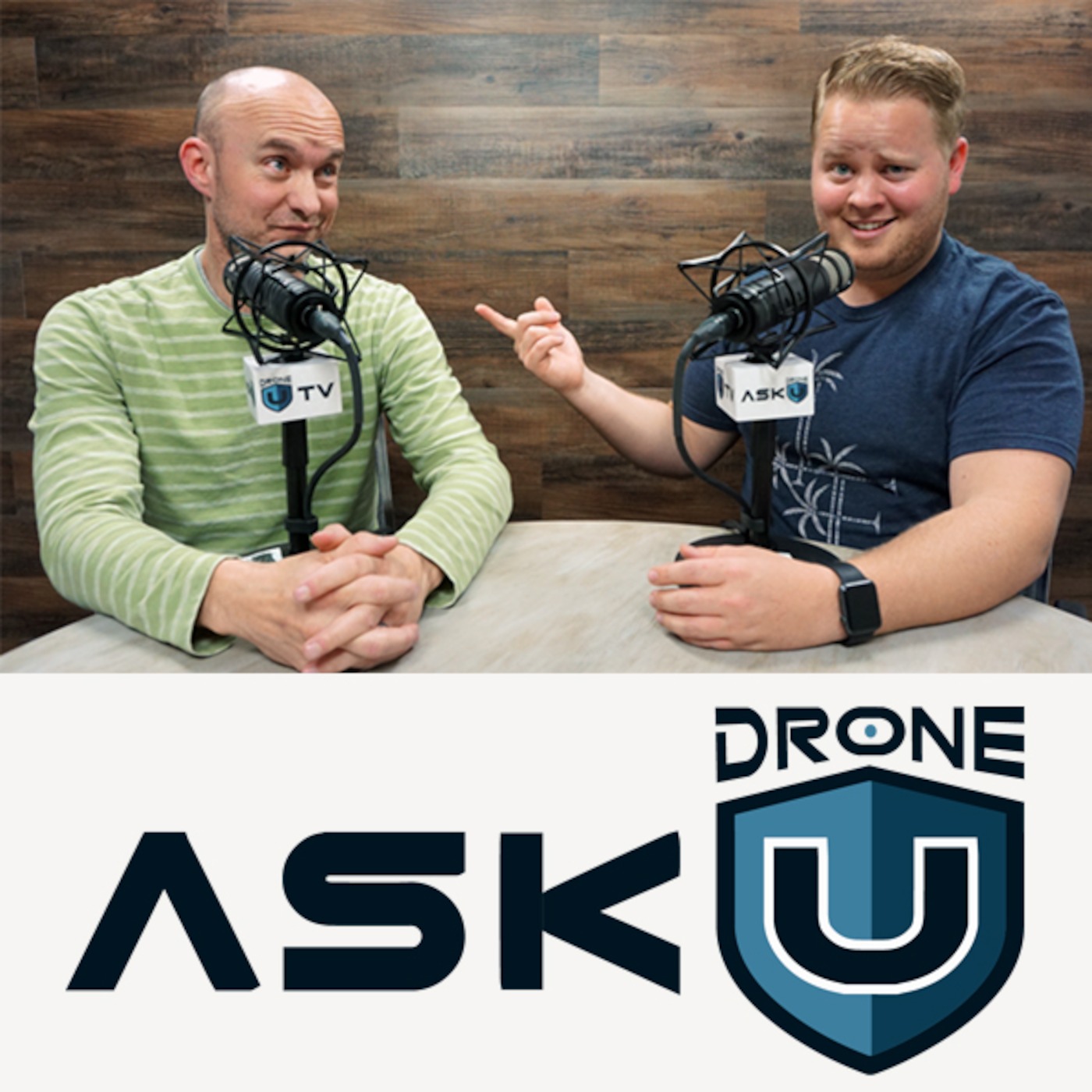 Today we're going to talk about a topic we've been doing a fair amount of digging on lately with numerous sources. We hope you find this helpful, and exciting. We'd love to see this happen. Here are some helpful links for you with this:
#1. //uas-faa.opendata.arcgis.com/
#2. https://www.faa.gov/news/updates/?newsId=87867
#3. https://faa.maps.arcgis.com/apps/webappviewer/index.html?id=9c2e4406710048e19806ebf6a06754ad
Fly safe!
Get your questions answered: https://thedroneu.com/.
If you enjoy the show, the #1 thing you can do to help us out is subscribe to it on iTunes. Can we ask you to do that for us really quick? While you're there, leave us a 5-star review, if you're inclined to do so. Thanks! https://itunes.apple.com/us/podcast/ask-drone-u/id967352832.
Follow Us
Site – https://thedroneu.com/
Facebook – https://www.facebook.com/droneu
Instagram – https://instagram.com/thedroneu/
Twitter – https://twitter.com/thedroneu
YouTube – https://www.youtube.com/c/droneu
Get your copy of "Livin' the Drone Life" – //amzn.to/2nalUDH
Get your copy of our Part 107 Study Guide – //amzn.to/2omQatT
Timestamps