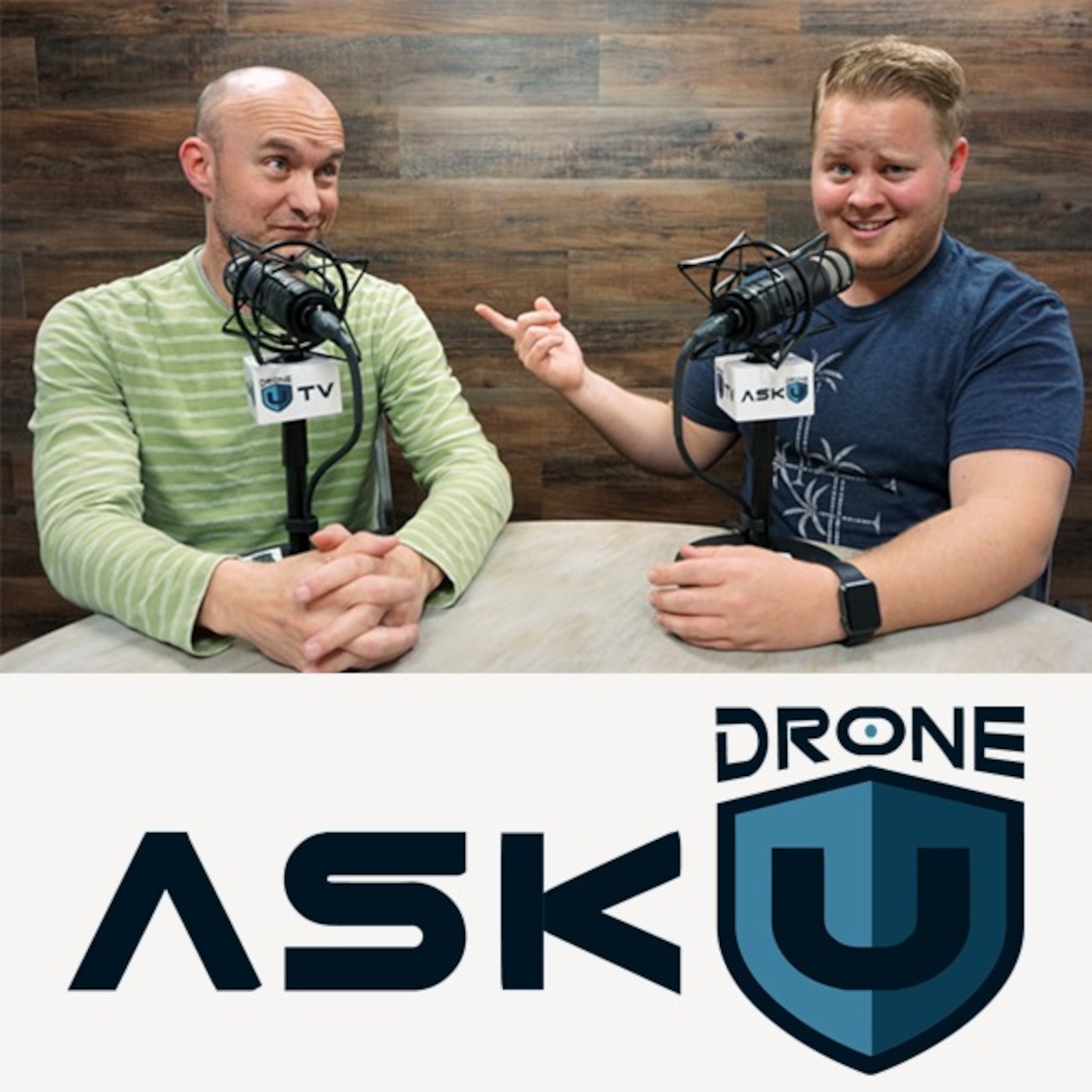 This is a first for us…a podcast on the weekend. But we thought it'd be fun to do an unusual thing as we review an unusual drone. A waterproof drone, in fact, as we give our thoughts about the Splash Drone Auto. This drone was graciously provided to us by Urban Drones. Be sure and check them out, and you can get this drone here: //urbandrones.myshopify.com?rfsn=198529.4bead. We go through all we can about this drone. Needless to say, it's be a fun one to test and we're happy to share our thoughts about it. Stay tuned, and fly safe!
Tell us what you think of the our show. We listen and tweak often. So please leave a review on iTunes: https://itunes.apple.com/us/podcast/ask-drone-u/id967352832.
Download the Periscope app and watch our "pre-show" about 5 minutes before the live podcast (@THEdroneU).
Watch Ask Drone U live everyday by visiting our YouTube channel or website. Click on either of those links below.
Follow Us
Site – https://www.thedroneu.com/
Facebook – https://www.facebook.com/droneu
Instagram – https://instagram.com/thedroneu/
Twitter – https://twitter.com/thedroneu
YouTube – https://www.youtube.com/channel/UCgJ5K7wWoFlnYC3e8eIxYrA