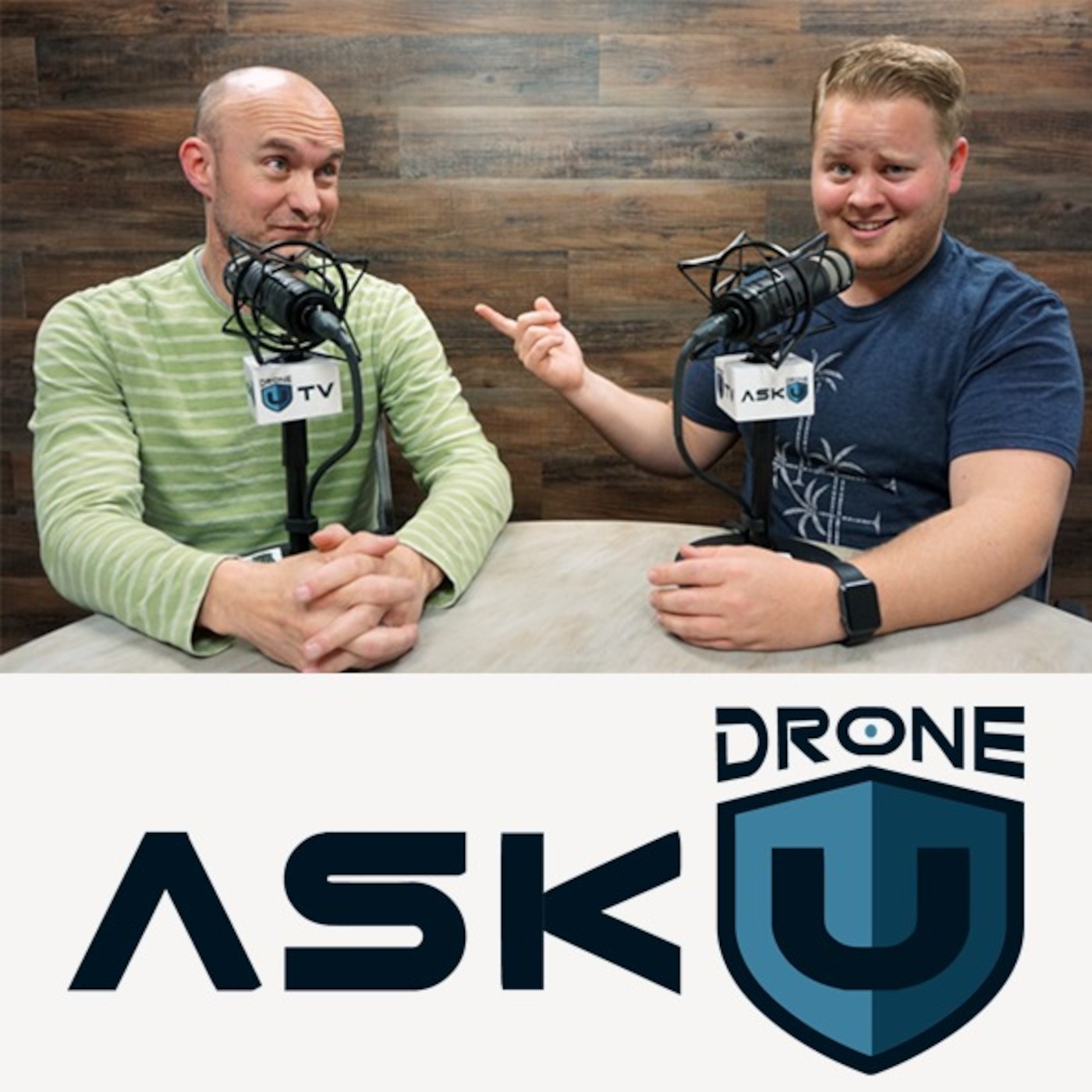 How long will it take to get permission to fly in Class D airspace? What all can I do about it?
Hard to believe it, but this is episode number 500! Wow! Two years ago we set out on this adventure, and what a blessing it's been thanks to you all. We can't say enough how much we appreciate your continued support and faithful listening. Keep it up, and keep the questions coming!
Today's question is from Miguel in Florida. Thanks a bunch, Miguel. Here's your answer. Fly safe, everyone!
Get your questions answered: https://thedroneu.com/.
Tell us what you think of the show. We listen and tweak often. So please leave us a 5 star review on iTunes: https://itunes.apple.com/us/podcast/ask-drone-u/id967352832.
Follow Us
Site – https://thedroneu.com/
Facebook – https://www.facebook.com/droneu
Instagram – https://instagram.com/thedroneu/
Twitter – https://twitter.com/thedroneu
YouTube – https://www.youtube.com/c/droneu