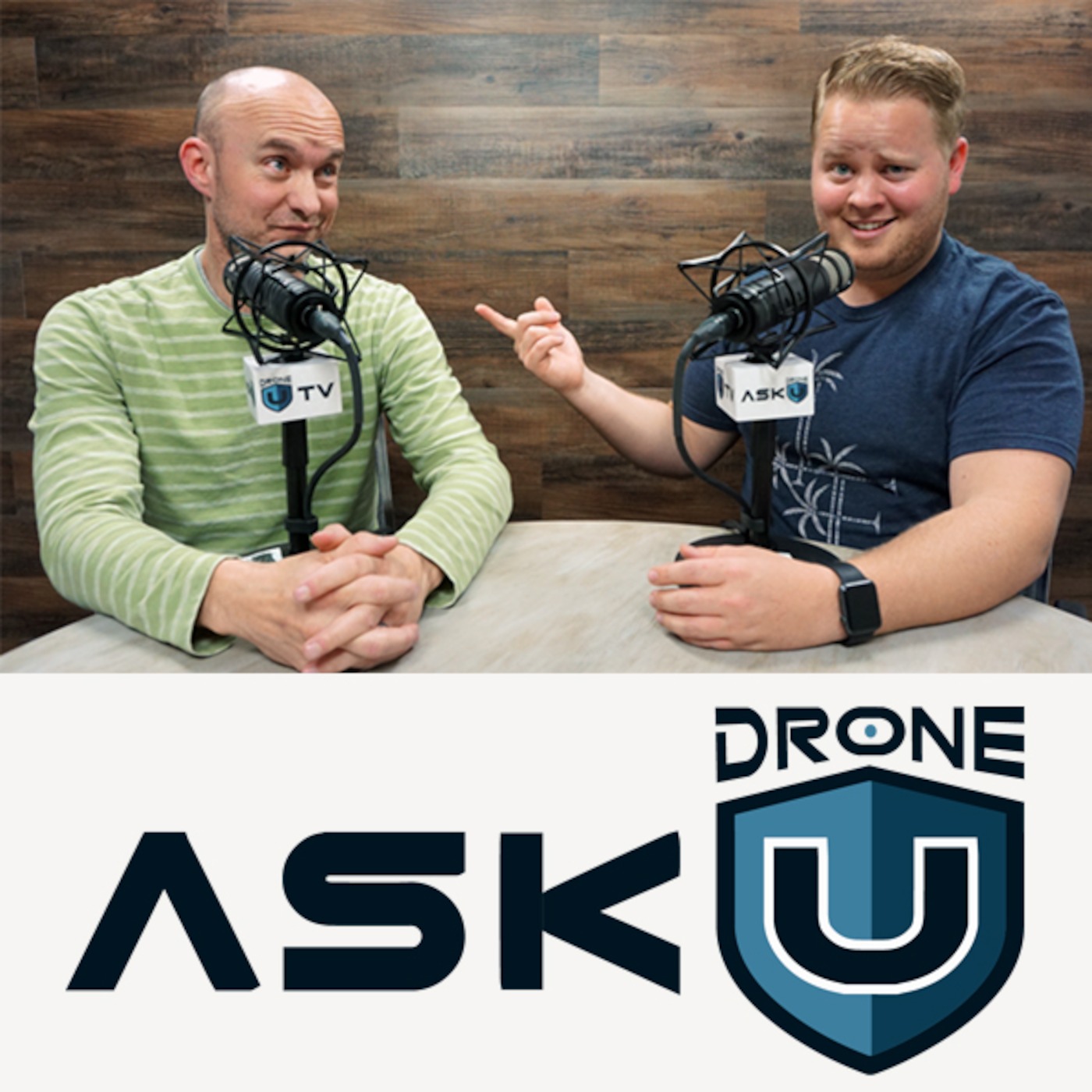 What is it about the DJI P4 Pro that makes it better for commercial work versus the regular P4?
In this episode we'll discuss the DJI Phantom 4 Pro specs and why it's an amazing choice when it comes to commercial work.
We're answering a question from Stephen today. Let us know how else we can help. Fly safe!
Get your questions answered: https://thedroneu.com/.
Tell us what you think of the show. We listen and tweak often. So please leave us a 5 star review on iTunes: https://itunes.apple.com/us/podcast/ask-drone-u/id967352832.
Follow Us
Site – https://thedroneu.com/
Facebook – https://www.facebook.com/droneu
Instagram – https://instagram.com/thedroneu/
Twitter – https://twitter.com/thedroneu
YouTube – https://www.youtube.com/c/droneu