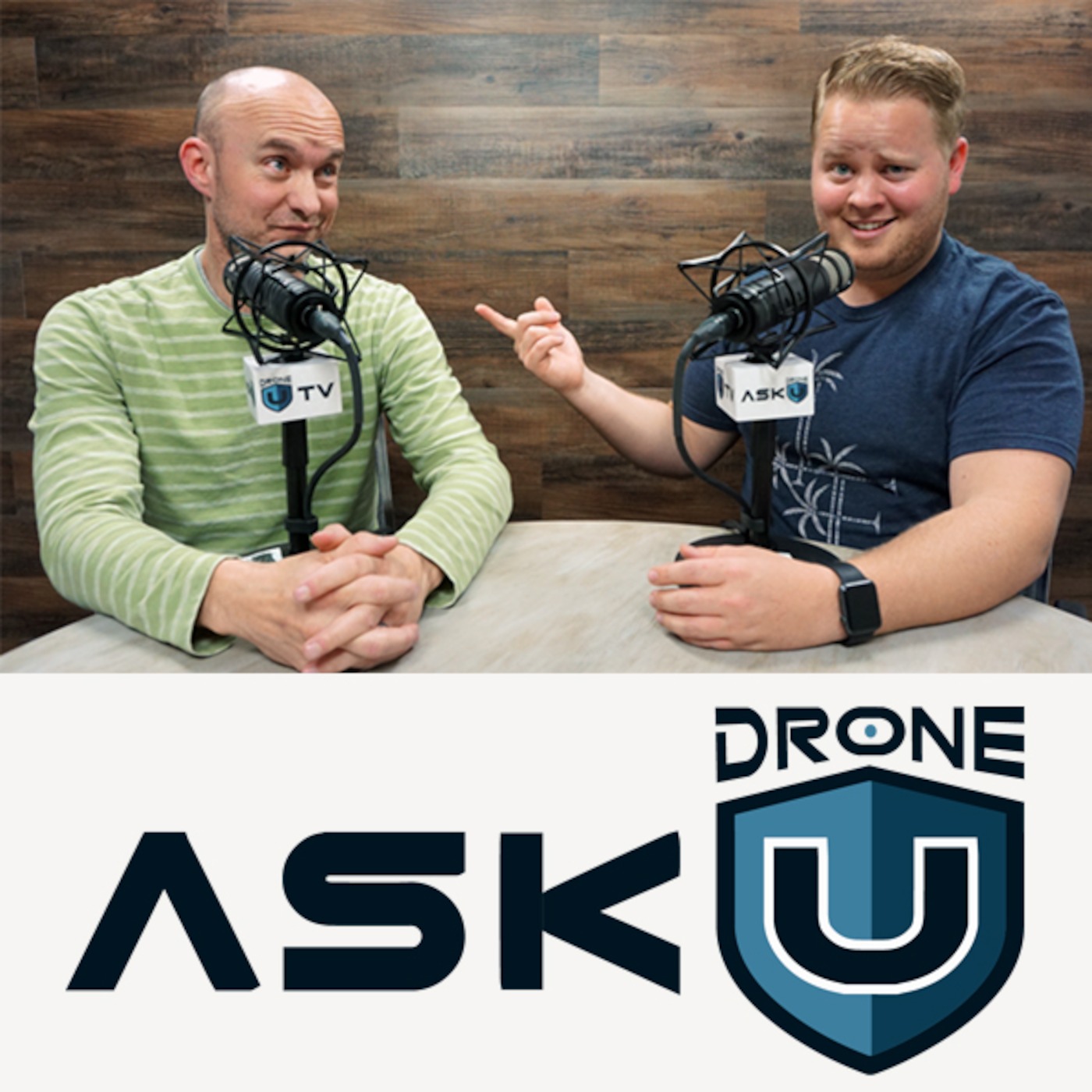 What all should I consider when creating my demo reel?
In this episode, we discuss how to create a demo reel and all the things you should consider to succeed at it. Learn all about it here.
Thanks to Micah from Connecticut for today's question. We'll go through everything we think you need to make a kick butt demo reel. Good luck, and thanks for listening. Fly safe!
Get your questions answered: https://thedroneu.com/.
If you enjoy the show, the #1 thing you can do to help us out is subscribe to it on iTunes. Can we ask you to do that for us really quick? While you're there, leave us a 5-star review, if you're inclined to do so. Thanks! https://itunes.apple.com/us/podcast/ask-drone-u/id967352832.
Follow Us
Site – https://thedroneu.com/
Facebook – https://www.facebook.com/droneu
Instagram – https://instagram.com/thedroneu/
Twitter – https://twitter.com/thedroneu
YouTube – https://www.youtube.com/c/droneu