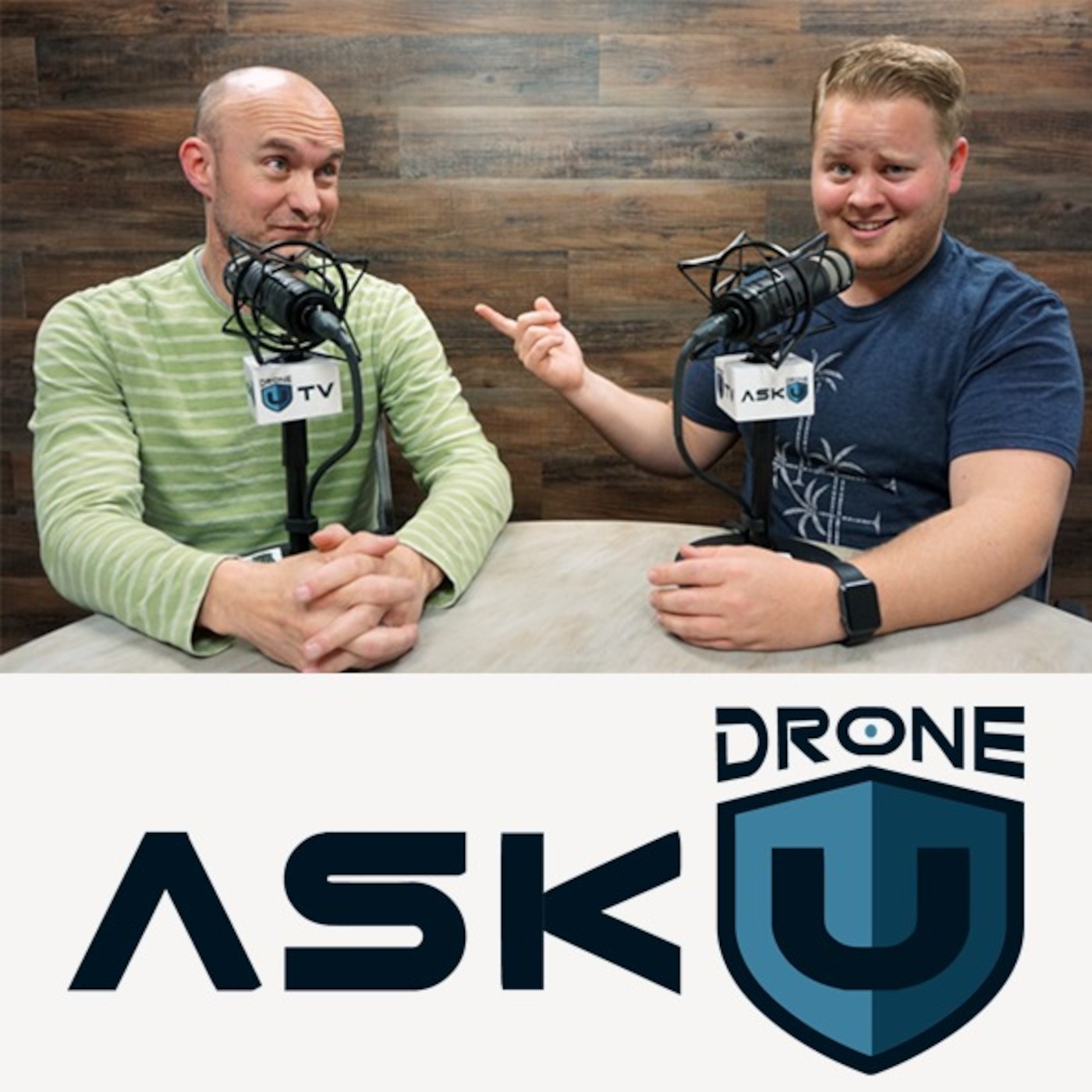 Today Paul tackles a question we keep getting from folks, which is a very logical one. Now that you've passed the 107 test, what should you do? We go through all kinds of things related to what you can/should do after passing the drone certification test. Fly safe!
Get your questions answered: https://thedroneu.com/.
Tell us what you think of the our show. We listen and tweak often. So please leave a review on iTunes: https://itunes.apple.com/us/podcast/ask-drone-u/id967352832.
Download the Periscope app and watch our "pre-show" about 5 minutes before the live podcast (@THEdroneU).
Watch Ask Drone U live by visiting our Facebook page (link below).
Follow Us
Site – https://www.thedroneu.com/
Facebook – https://www.facebook.com/droneu
Instagram – https://instagram.com/thedroneu/
Twitter – https://twitter.com/thedroneu
YouTube – https://www.youtube.com/c/droneu