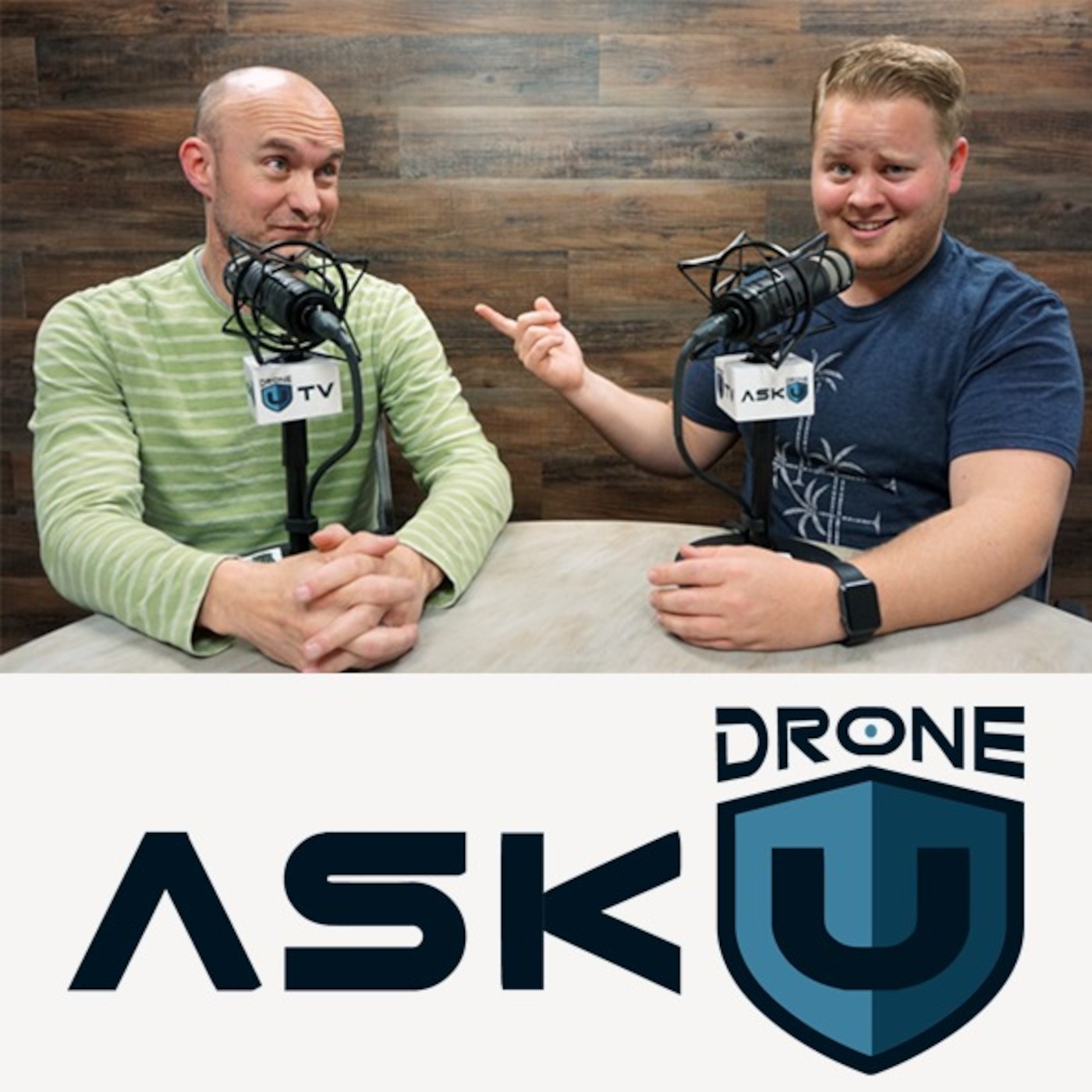 Today we welcome FPV racing pilot Shaun Taylor, aka Nytfury, to the studio. Shaun is the reigning drone racing world champion (https://www.youtube.com/watch?v=SAWBoIOIZvo). We sit down with him to discuss why he decided he needed to get his 107 drone license. Whether you're into FPV racing or not, you need to check this out from one of the best drone pilots around, and also one of the humblest people you'll meet. Congrats, Shaun, and thanks for joining us! Fly safe, everyone!
Here's where you can find Nytfury online:
Web – //nytfury.com/
Instagram – https://www.instagram.com/nytfuryfpv/
YouTube – https://www.youtube.com/channel/UCRf8yAX1kaQnX91OvdxUAvw
Get your questions answered: https://thedroneu.com/.
Tell us what you think of the our show. We listen and tweak often. So please leave a review on iTunes: https://itunes.apple.com/us/podcast/ask-drone-u/id967352832.
Download the Periscope app and watch our "pre-show" about 5 minutes before the live podcast (@THEdroneU).
Watch Ask Drone U live by visiting our Facebook page (link below).
Follow Us
Site – https://www.thedroneu.com/
Facebook – https://www.facebook.com/droneu
Instagram – https://instagram.com/thedroneu/
Twitter – https://twitter.com/thedroneu
YouTube – https://www.youtube.com/c/droneu
Timestamps