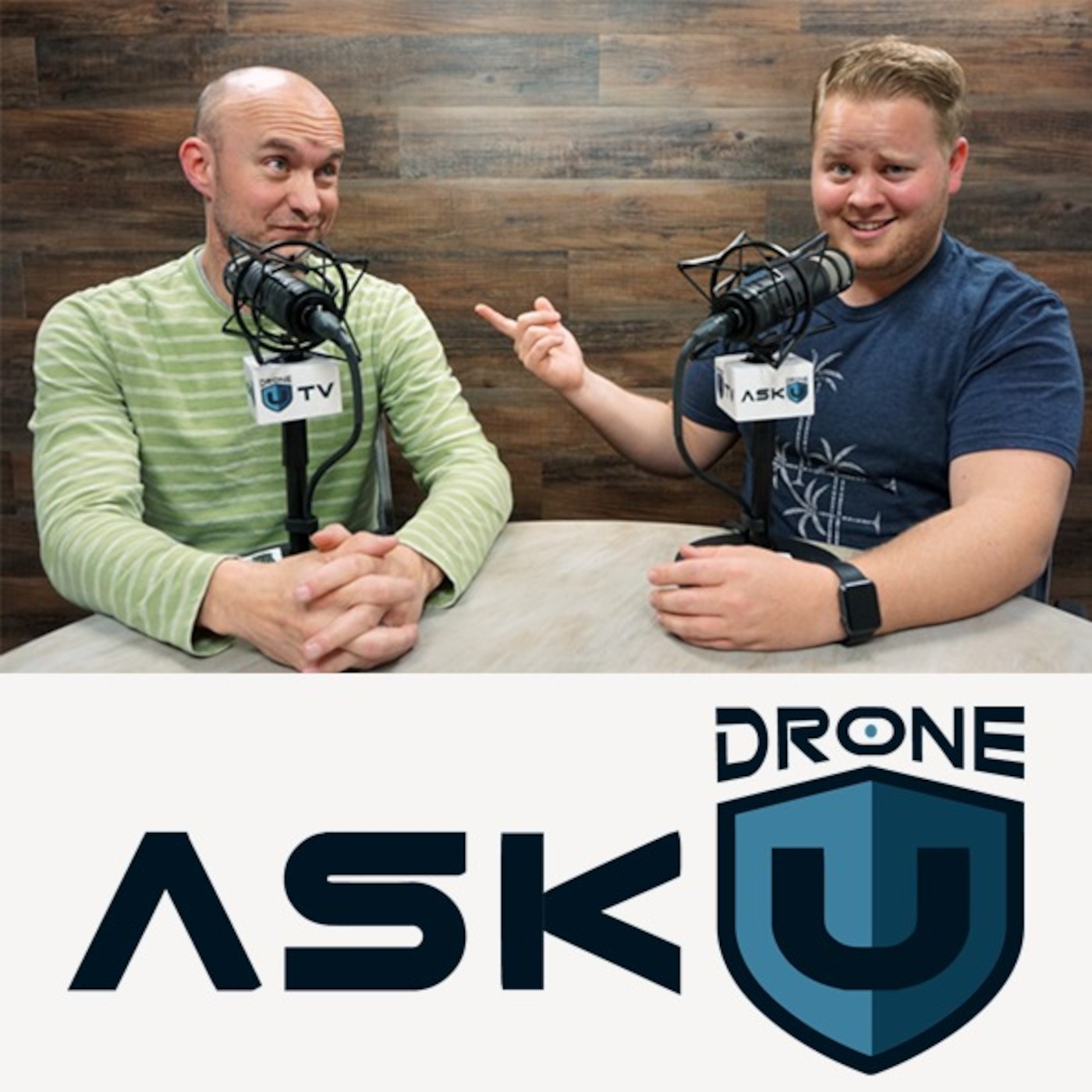 How do I assess the competitiveness of my market as I get my business going?
Wondering how competitive the Drone business can be? In today's episode will explore how to assess the market as you get your business going.
Thanks to Stephen for a question today that we don't believe has ever been asked. Yet it's an important thing to know. So here we go. Thanks for sending it in. Fly safe!
Get your questions answered: https://thedroneu.com/.
Tell us what you think of the show. We listen and tweak often. So please leave us a 5 star review on iTunes: https://itunes.apple.com/us/podcast/ask-drone-u/id967352832.
Follow Us
Site – https://thedroneu.com/
Facebook – https://www.facebook.com/droneu
Instagram – https://instagram.com/thedroneu/
Twitter – https://twitter.com/thedroneu
YouTube – https://www.youtube.com/c/droneu
Timestamps