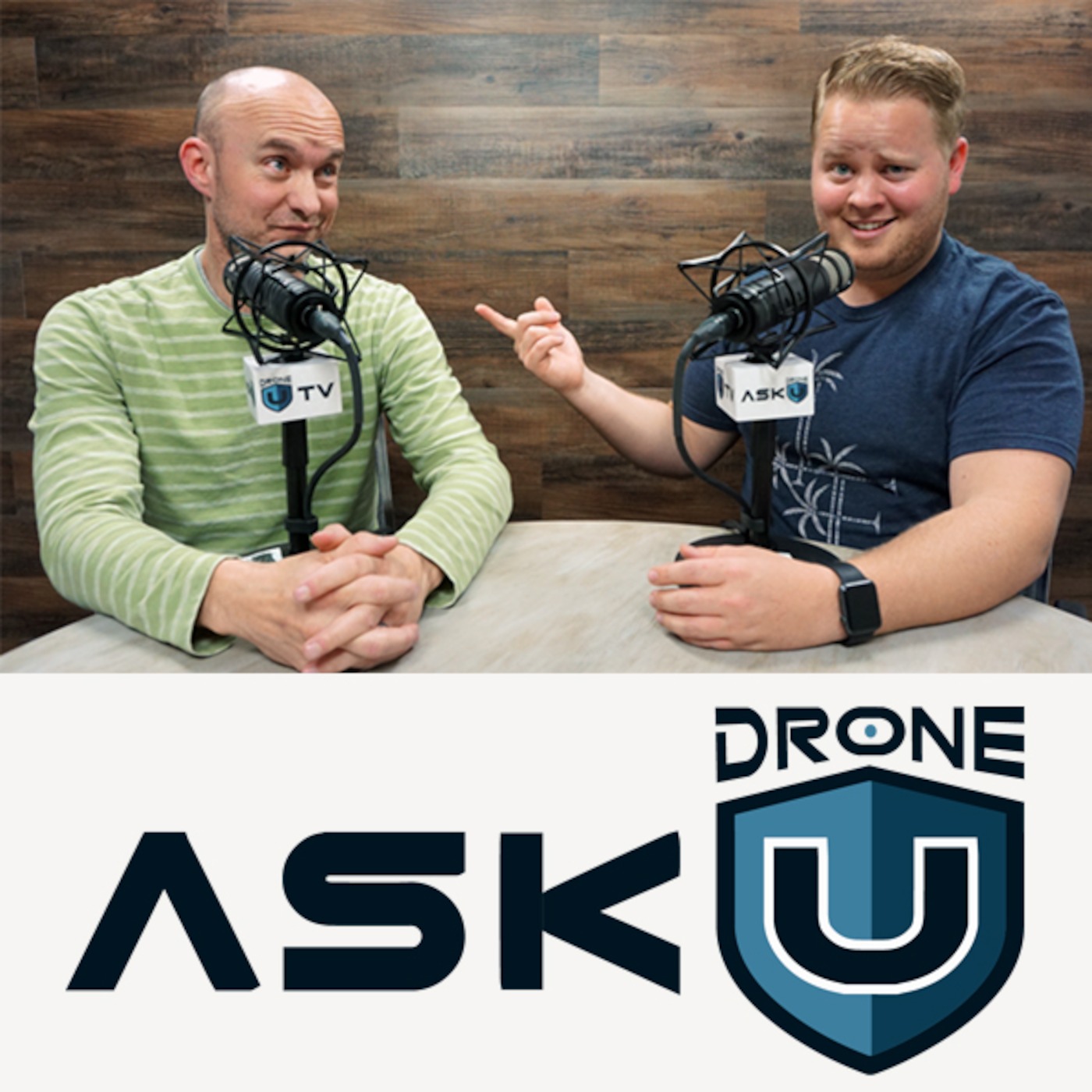 How do I set up my new Mavic to get it ready to fly?
Flying a drone can be challenging when you are a new user. In today's episode of drones for beginners we'll give you tips to get your Mavic ready to fly.
Great question today from David. Happy to help you out. Keep the questions rolling, everyone. Fly safe!
Get your questions answered: https://thedroneu.com/.
Tell us what you think of the show. We listen and tweak often. So please leave us a 5 star review on iTunes: https://itunes.apple.com/us/podcast/ask-drone-u/id967352832.
Follow Us
Site – https://thedroneu.com/
Facebook – https://www.facebook.com/droneu
Instagram – https://instagram.com/thedroneu/
Twitter – https://twitter.com/thedroneu
YouTube – https://www.youtube.com/c/droneu
Timestamps