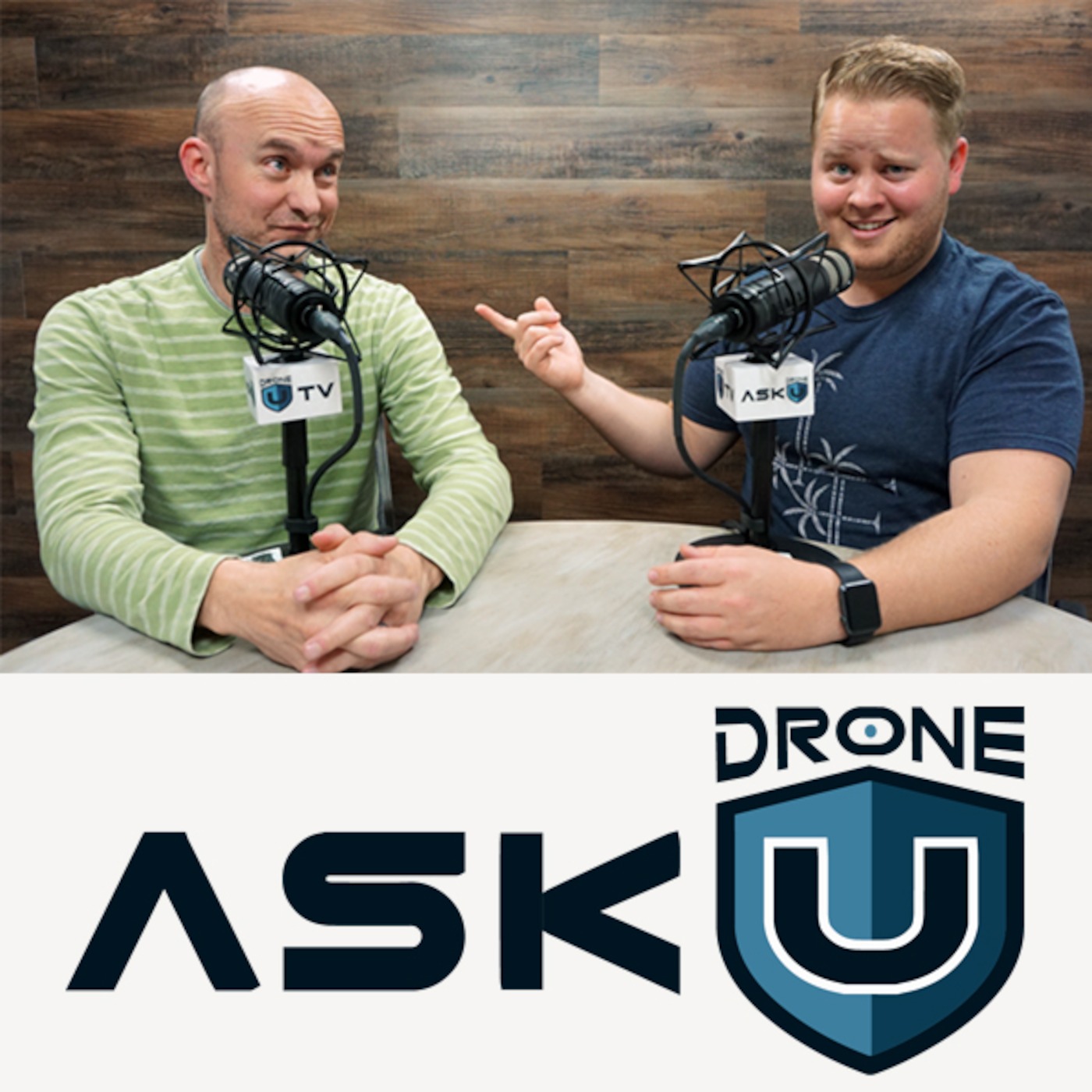 What should the settings be on the Mavic Pro when shooting videos?
How to calibrate a drone is a skill everyone needs to have. In this episode, we'll discuss how to set the Mavic Pro to shoot videos to perfection.
Another great Mavic question for today's show. Jeremy submitted this one. Stand by as we go through the settings for you all. Thanks, and fly safe!
Get your questions answered: https://thedroneu.com/.
Tell us what you think of the show. We listen and tweak often. So please leave us a 5 star review on iTunes: https://itunes.apple.com/us/podcast/ask-drone-u/id967352832.
Follow Us
Site – https://thedroneu.com/
Facebook – https://www.facebook.com/droneu
Instagram – https://instagram.com/thedroneu/
Twitter – https://twitter.com/thedroneu
YouTube – https://www.youtube.com/c/droneu