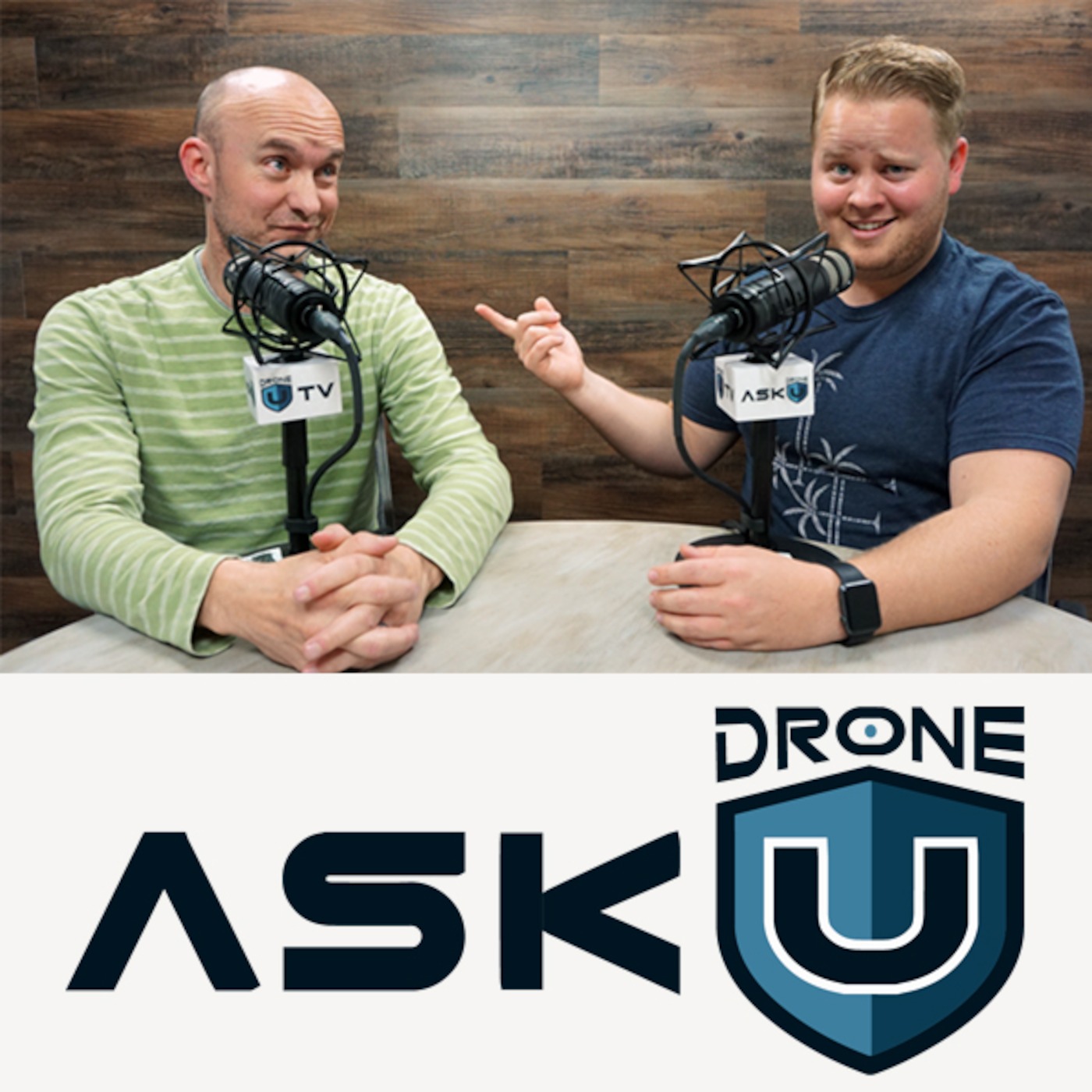 How can I stay current on drone legalities and be an effective advocate to help influence proposed drone laws in my community?
In this episode, learn how to stay on top of drone laws and to become an advocate that can influence new laws for your community.
Today we welcome our friend and trainer, Vic Moss, to the show. Vic is one of the most actively involved drone pilots we know when it comes to drone legalities. He will help you better understand how to get involved in the most effective ways to positively influence drone legislation in your community. Thanks for joining us. Fly safe!
Get your questions answered: https://thedroneu.com/.
If you enjoy the show, the #1 thing you can do to help us out is subscribe to it on iTunes. Can we ask you to do that for us really quick? While you're there, leave us a 5-star review, if you're inclined to do so. Thanks! https://itunes.apple.com/us/podcast/ask-drone-u/id967352832.
Follow Us
Site – https://thedroneu.com/
Facebook – https://www.facebook.com/droneu
Instagram – https://instagram.com/thedroneu/
Twitter – https://twitter.com/thedroneu
YouTube – https://www.youtube.com/c/droneu