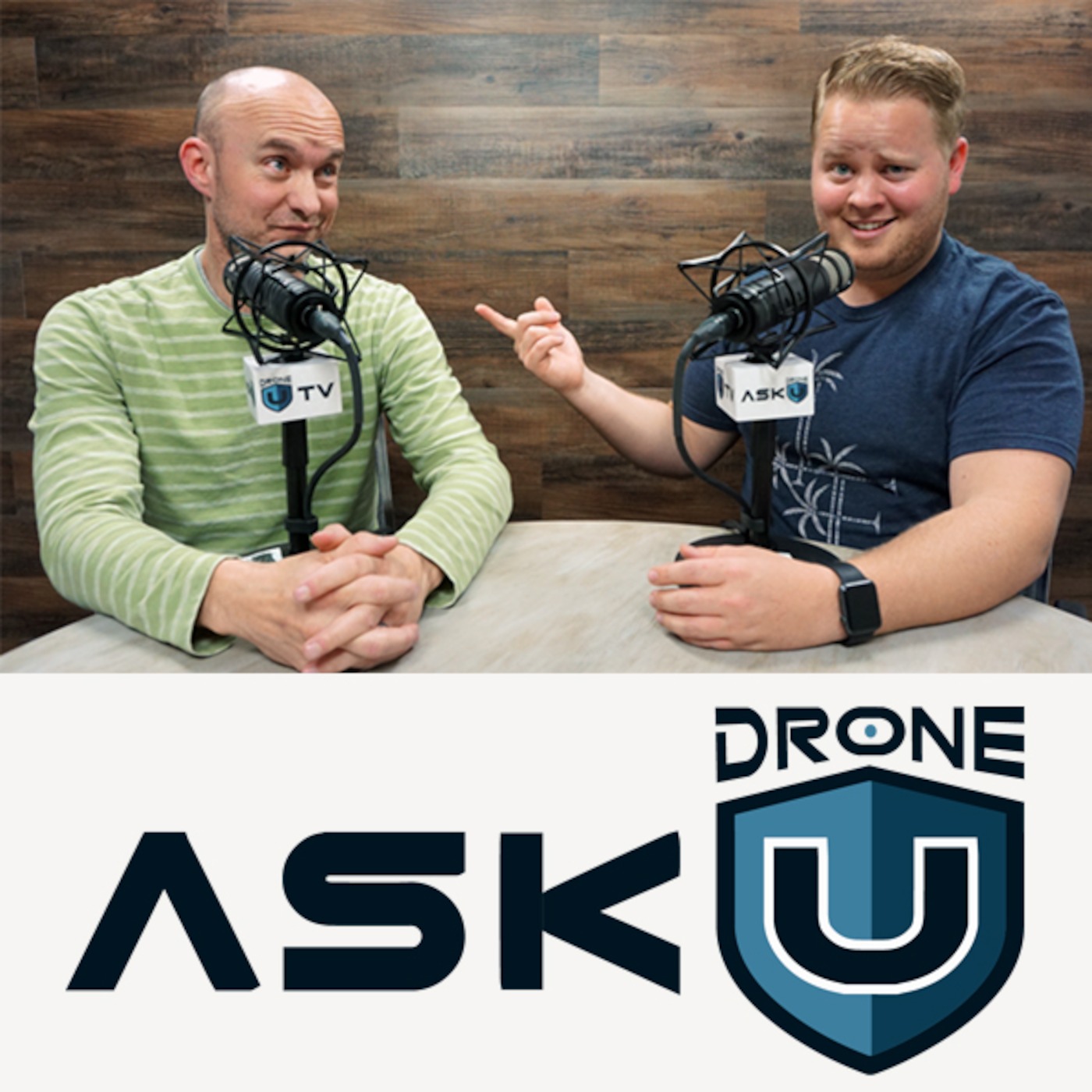 When it comes to pipeline inspections, is that usually done as a drone contractor? Or are the oil companies hiring pilots directly for drone inspections? What would help me prepare for such work?
Nathan in Washington submitted the question for today. We talk about flying drones for pipeline inspections. Hope we help you and everyone out. Thanks for sending it in. Fly safe, gang!
Get your questions answered: https://thedroneu.com/.
If you enjoy the show, the #1 thing you can do to help us out is subscribe to it on iTunes. Can we ask you to do that for us really quick? While you're there, leave us a 5-star review, if you're inclined to do so. Thanks! https://itunes.apple.com/us/podcast/ask-drone-u/id967352832.
Follow Us
Site – https://thedroneu.com/
Facebook – https://www.facebook.com/droneu
Instagram – https://instagram.com/thedroneu/
Twitter – https://twitter.com/thedroneu
YouTube – https://www.youtube.com/c/droneu
Timestamps