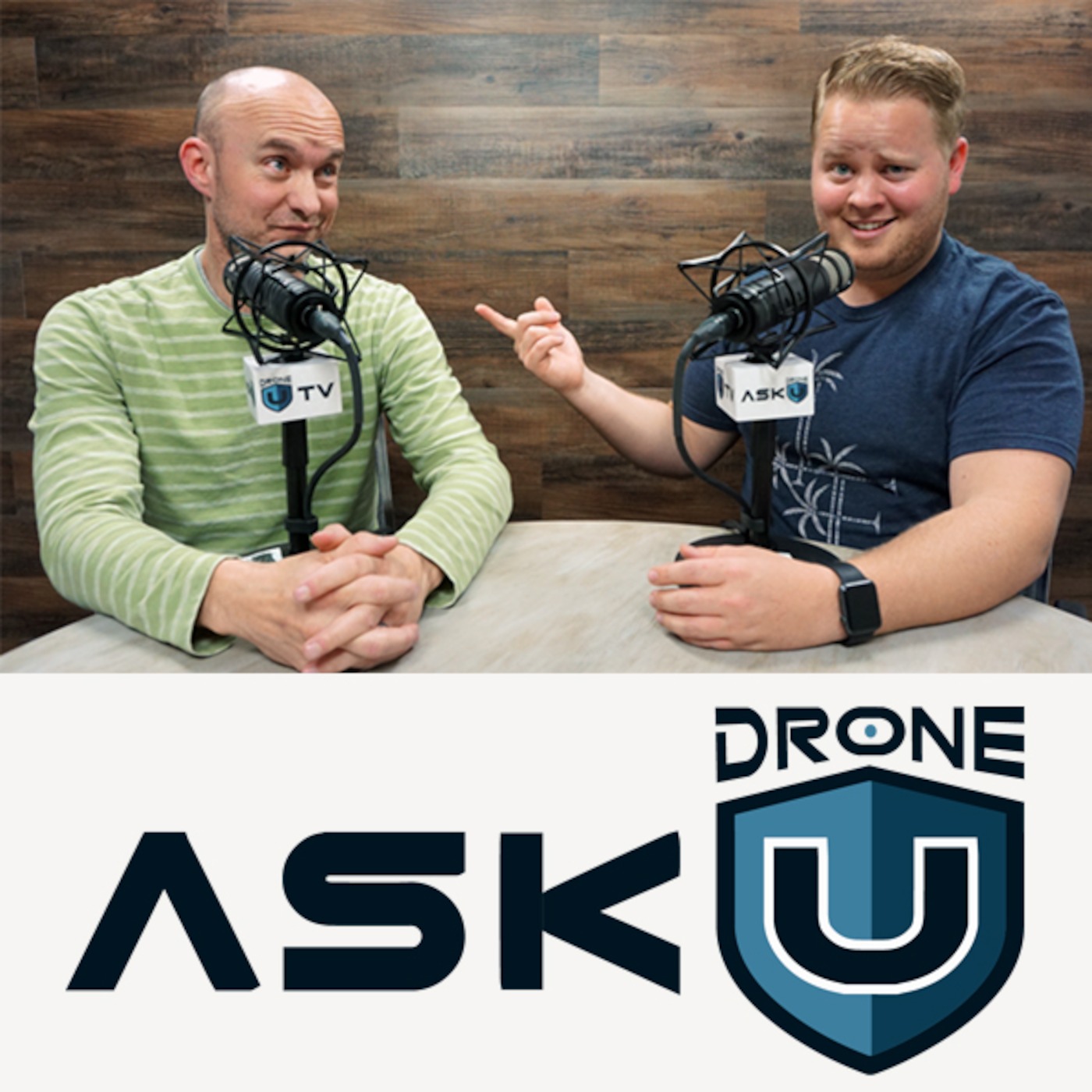 Today we welcome Laura Powers from the Healing Powers Podcast.  She is going to be talking about something that we may not think of often. You can find her podcast here: https://itunes.apple.com/us/podcast/healing-powers-podcast/id434913262?mt=2. When living the drone life, you may often be out on the road or so busy you neglect healthy habits. Laura joins us to talk through strategies you can implement to make sure you're livin' the healthy drone life. Fly safe (and healthy)!
Get your questions answered: https://thedroneu.com/.
If you enjoy the show, the #1 thing you can do to help us out is subscribe to it on iTunes. Can we ask you to do that for us really quick? While you're there, leave us a 5-star review, if you're inclined to do so. Thanks! https://itunes.apple.com/us/podcast/ask-drone-u/id967352832.
SPECIAL THANKS TO OUR SPONSOR:
Charki or "ch'arki" Lamb Jerky – //charki.website
Sweet & Spicy Flavor – //charki.love
Salt & Pepper (Paleo Certified) – //amzn.to/2n4juEV
Red Chile Charki – //amzn.to/2n4l1dT
Follow Us
Site – https://thedroneu.com/
Facebook – https://www.facebook.com/droneu
Instagram – https://instagram.com/thedroneu/
Twitter – https://twitter.com/thedroneu
YouTube – https://www.youtube.com/c/droneu
Get your copy of "Livin' the Drone Life" – //amzn.to/2nalUDH
Timestamps