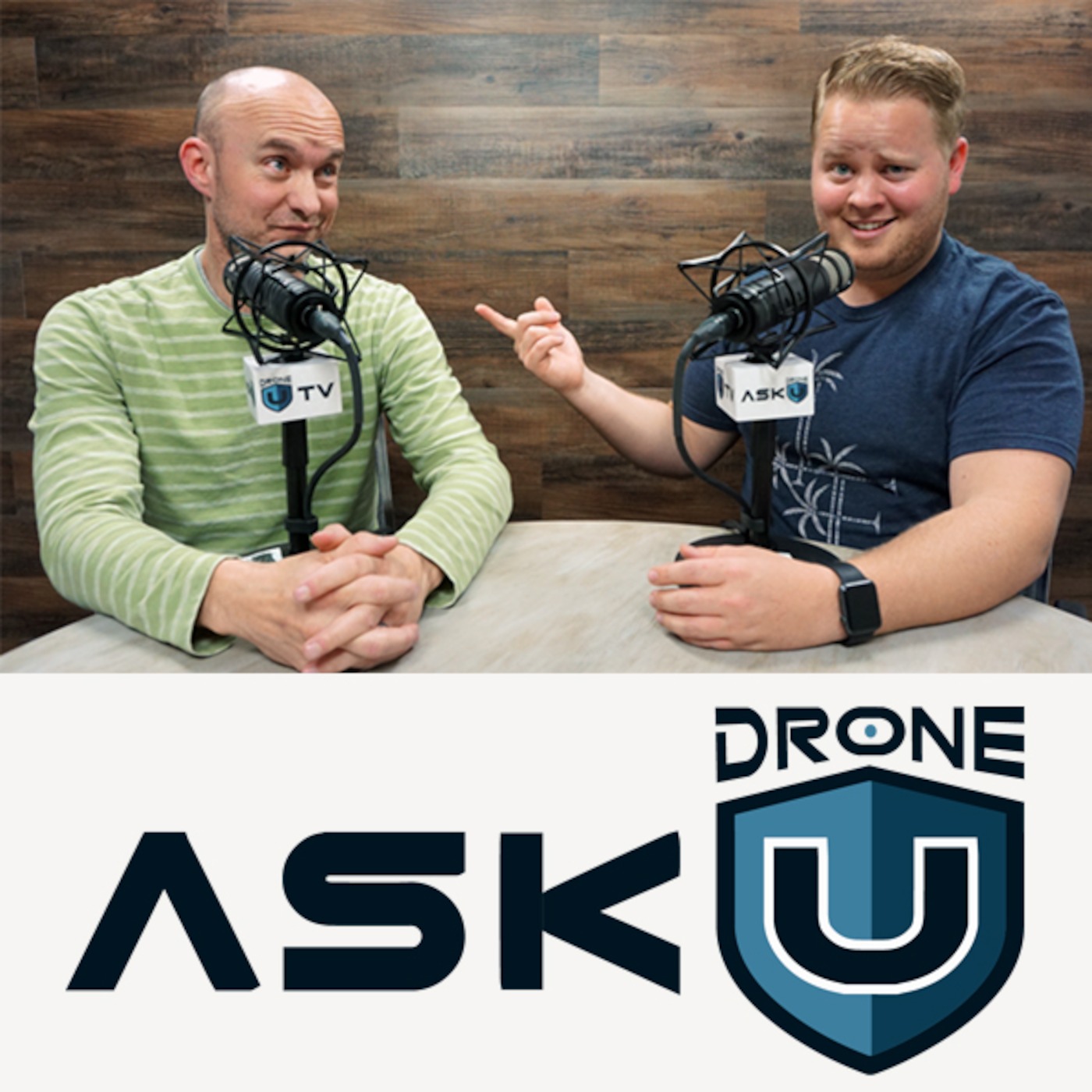 Thanks to Mike for today's question.  As a drone entrepreneur, he wants to know the best way to utilize metadata when developing commercial content.  We give a short tutorial on using Adobe Lightroom to embed meta tags and explain the ways that doing so can help you to get jobs, find new clients and protect the copyright on your images.   Fly safe everyone!
Get your questions answered: https://thedroneu.com/.
If you enjoy the show, the #1 thing you can do to help us out is subscribe to it on iTunes. Can we ask you to do that for us really quick? While you're there, leave us a 5-star review, if you're inclined to do so. Thanks! https://itunes.apple.com/us/podcast/ask-drone-u/id967352832.
Follow Us
Site – https://thedroneu.com/
Facebook – https://www.facebook.com/droneu
Instagram – https://instagram.com/thedroneu/
Twitter – https://twitter.com/thedroneu
YouTube – https://www.youtube.com/c/droneu
Get your copy of "Livin' the Drone Life" – //amzn.to/2nalUDH
Get your copy of our Part 107 Study Guide – //amzn.to/2omQatT
Check out Vic's editing class and our Lightroom automation class on the Courses page- https://learning.thedroneu.com/courses
Check out Vic's Instagram feed,Moss Photography – https://www.instagram.com/vicmossphotography/
Timestamps