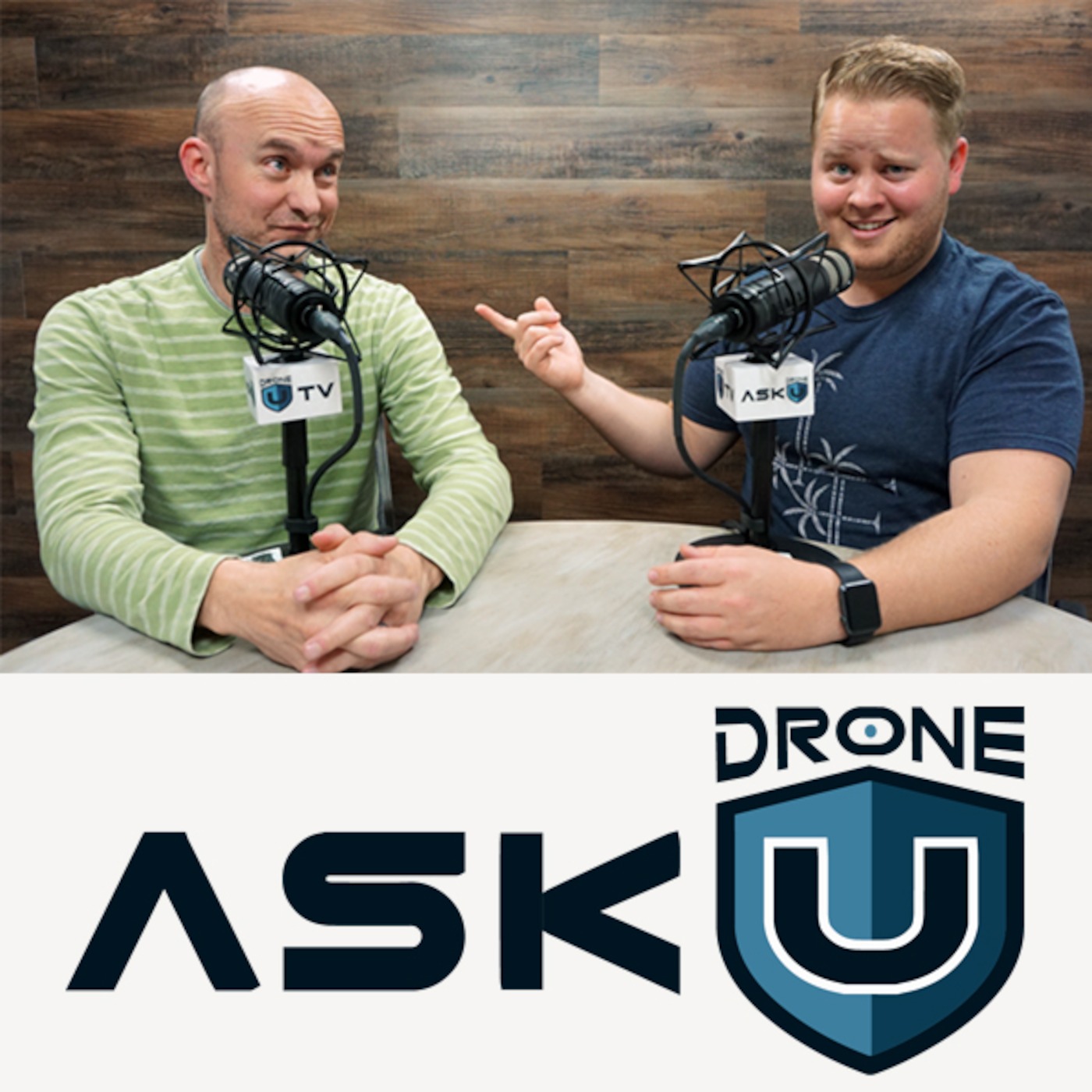 On today's episode,we share if you need to re register a drone that has been registered beforehand.

we take a question from Josh in Illinois.  Having recently purchased a used Phantom 34K from a friend, he wants to know if he needs to re-register it with the FAA, even though it's already been registered.  While there is no clear answer provided by the FAA (we're still waiting for them to get back to us), we give our recommendations on what to do in this situation.  Thanks for the question Josh!  Fly safe!
Get your questions answered: https://thedroneu.com/.
If you enjoy the show, the #1 thing you can do to help us out is subscribe to it on iTunes. Can we ask you to do that for us really quick? While you're there, leave us a 5-star review, if you're inclined to do so. Thanks! https://itunes.apple.com/us/podcast/ask-drone-u/id967352832.
Follow Us
Site – https://thedroneu.com/
Facebook – https://www.facebook.com/droneu
Instagram – https://instagram.com/thedroneu/
Twitter – https://twitter.com/thedroneu
YouTube – https://www.youtube.com/c/droneu
Get your copy of "Livin' the Drone Life" – //amzn.to/2nalUDH
Get your copy of our Part 107 Study Guide – //amzn.to/2omQatT
Timestamps
[01:04] Today's question is about registering a drone
[01:54] Why should you consider re registering a pre-owned drone if you are flying commercially?
[03:45] Is registering a drone necessary if you are flying as a hobbyist?