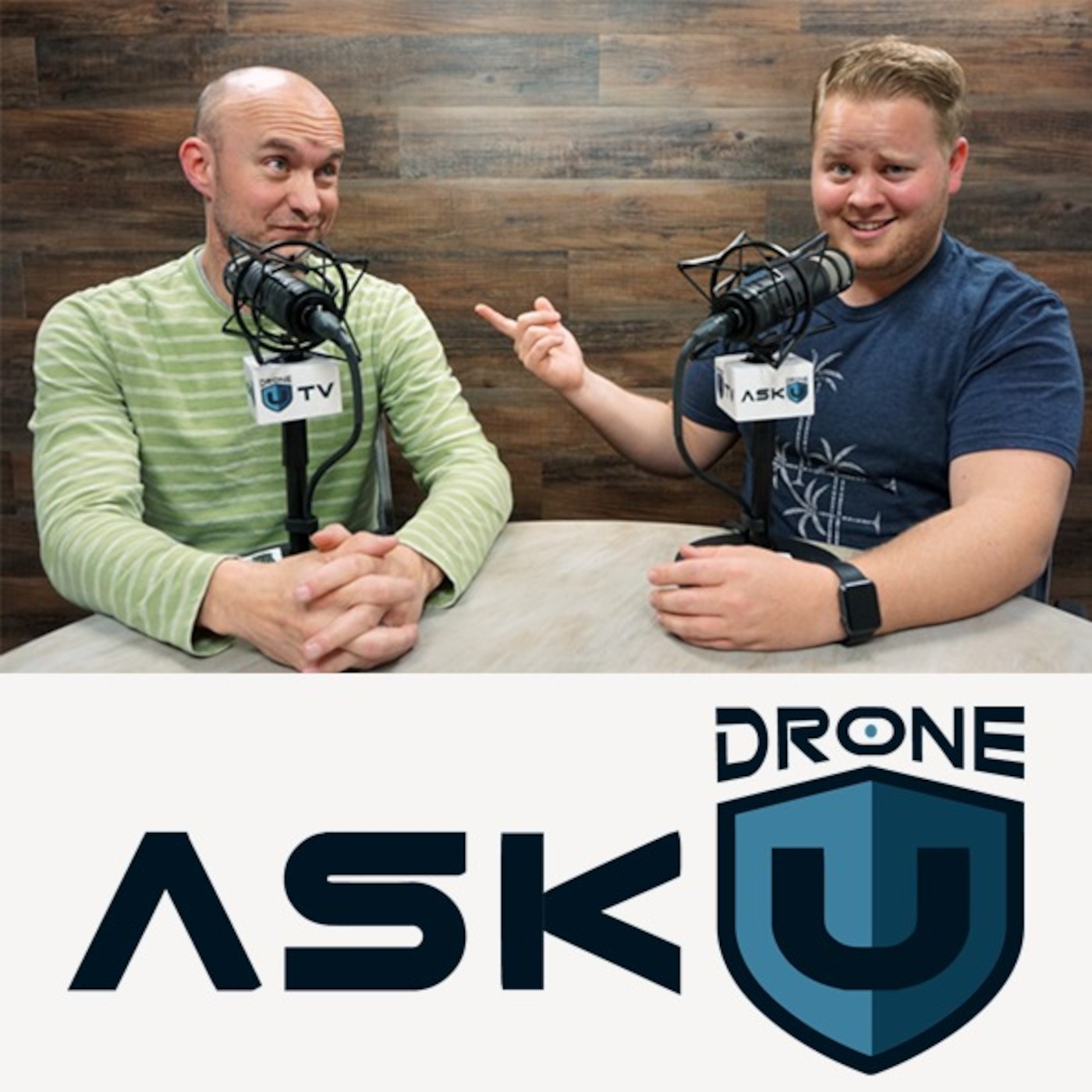 With events like the Albuquerque International Balloon Fiesta (the largest hot air balloon gathering in the world) going on right now, it's tempting for many to put the drone in the air to get some awesome shots. However, it's very illegal and you can get into big trouble. Yet we see dopes doing this all the time. So we decided to dedicate today's show on this topic. Stay tuned, and for goodness sake fly safe (and know the regulations)!
Get your questions answered: https://thedroneu.com/.
Tell us what you think of the our show. We listen and tweak often. So please leave a review on iTunes: https://itunes.apple.com/us/podcast/ask-drone-u/id967352832.
Download the Periscope app and watch our "pre-show" about 5 minutes before the live podcast (@THEdroneU).
Watch Ask Drone U live by visiting our Facebook page (link below).
Follow Us
Site – https://www.thedroneu.com/
Facebook – https://www.facebook.com/droneu
Instagram – https://instagram.com/thedroneu/
Twitter – https://twitter.com/thedroneu
YouTube – https://www.youtube.com/c/droneu
Timestamps