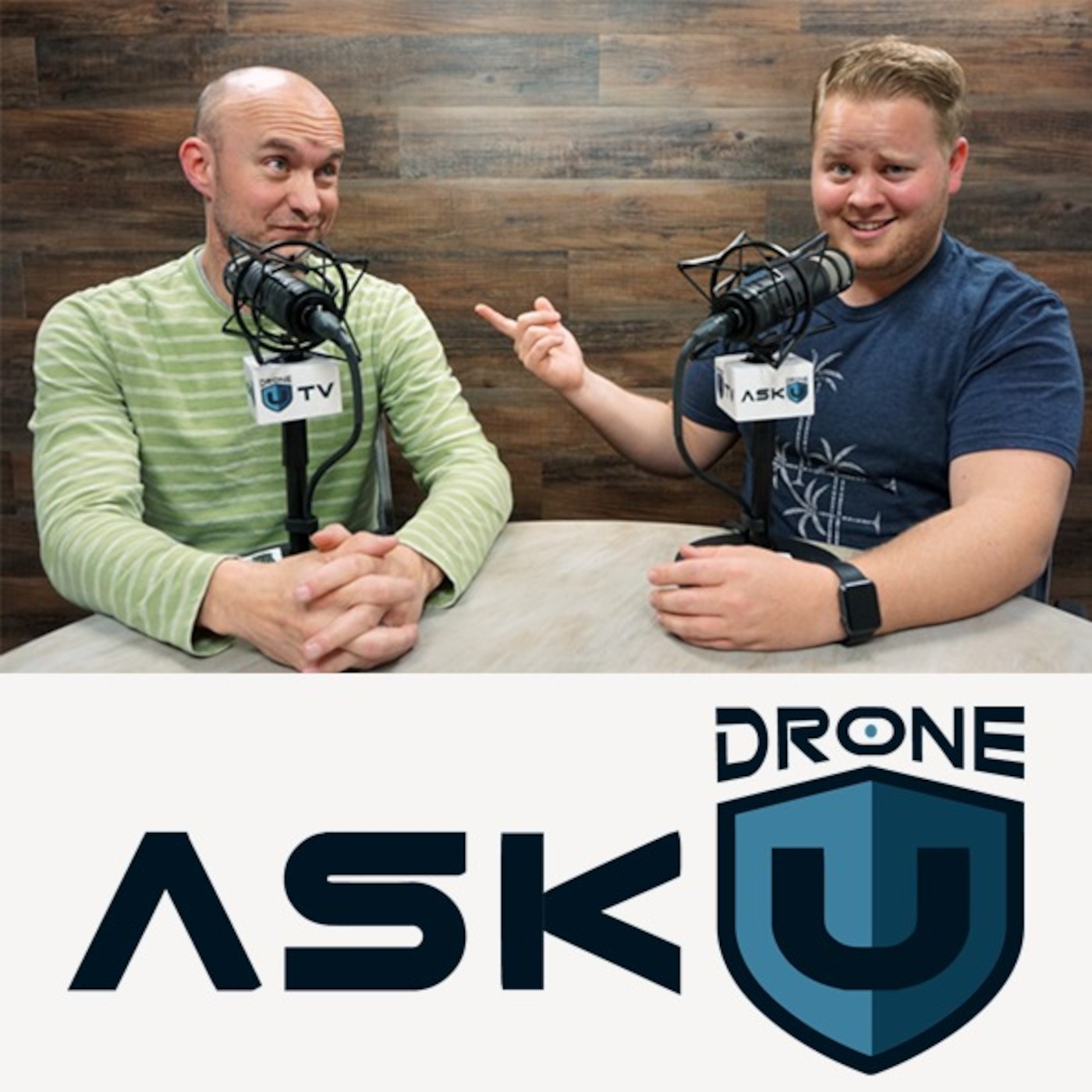 Today we have a very special show. We welcome one of the top podcasters around (literally). John Lee Dumas is the host of "Entrepreneur On Fire" (EOFire), which has featured incredible entrepreneurs like Tony Robbins, Seth Godin, Tim Ferriss and Brian Tracy, to name a few. It is one of the top business podcasts on the planet, and you can find his show here: //www.eofire.com/. You're in for a treat today as we talk about setting goals for your drone business. so get comfy and enjoy today's episode. Fly safe!
Get your questions answered: https://thedroneu.com/
Tell us what you think of the our show. We listen and tweak often. So please leave us a 5 star review on iTunes: https://itunes.apple.com/us/podcast/ask-drone-u/id967352832.
Follow Us
Site – https://thedroneu.com/
Facebook – https://www.facebook.com/droneu
Instagram – https://instagram.com/thedroneu/
Twitter – https://twitter.com/thedroneu
YouTube – https://www.youtube.com/c/droneu