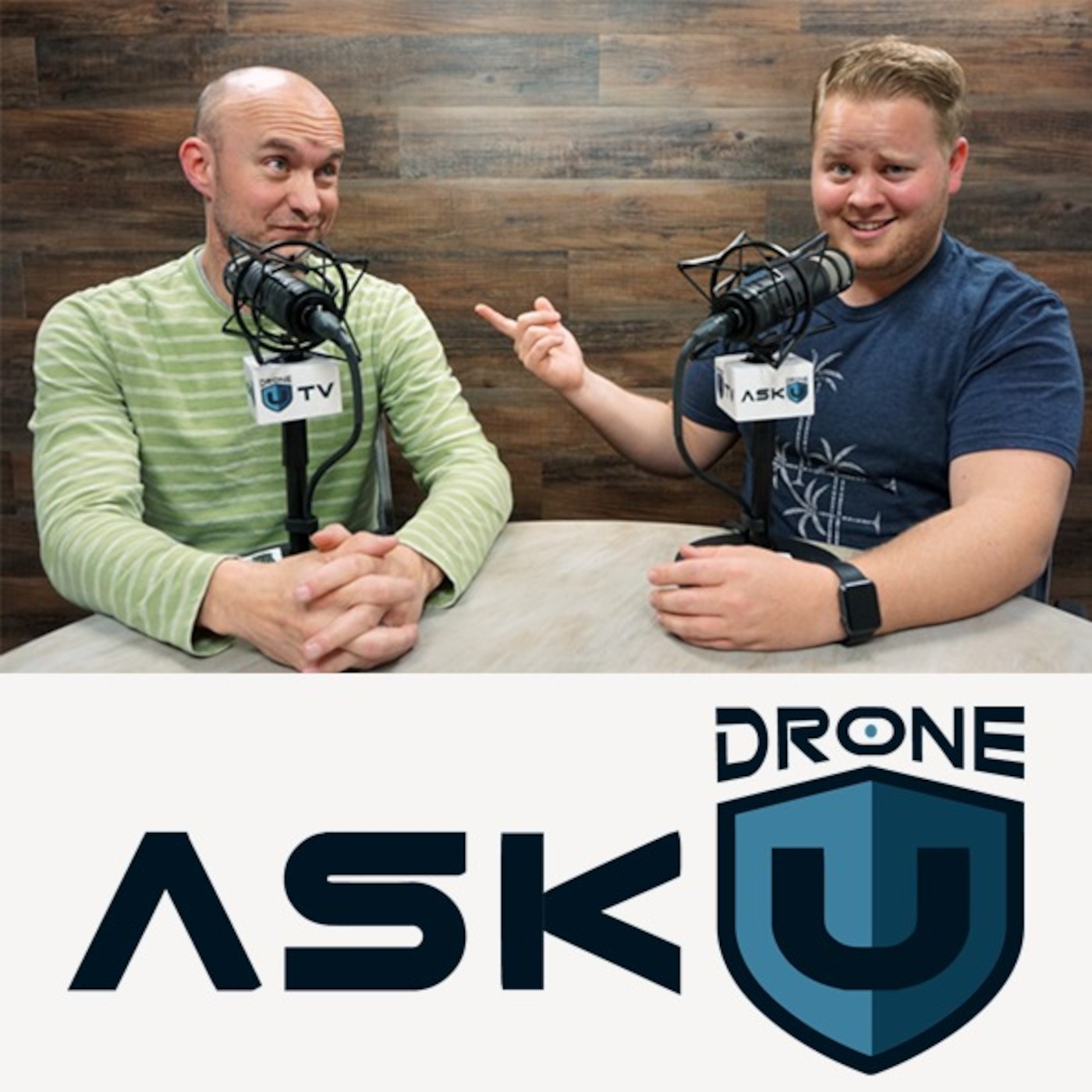 Today the CEO of DroneBase, Dan Burton, is kind enough to join us to chat a little about who they are and whay they do. If you'd like to check them out you can do so here: https://www.dronebase.com/. Thanks for the time, Dan! Fly safe, everyone!
Get your questions answered: https://thedroneu.com/.
Tell us what you think of the our show. We listen and tweak often. So please leave us a 5 star review on iTunes: https://itunes.apple.com/us/podcast/ask-drone-u/id967352832.
Follow Us
Site – https://thedroneu.com/
Facebook – https://www.facebook.com/droneu
Instagram – https://instagram.com/thedroneu/
Twitter – https://twitter.com/thedroneu
YouTube – https://www.youtube.com/c/droneu