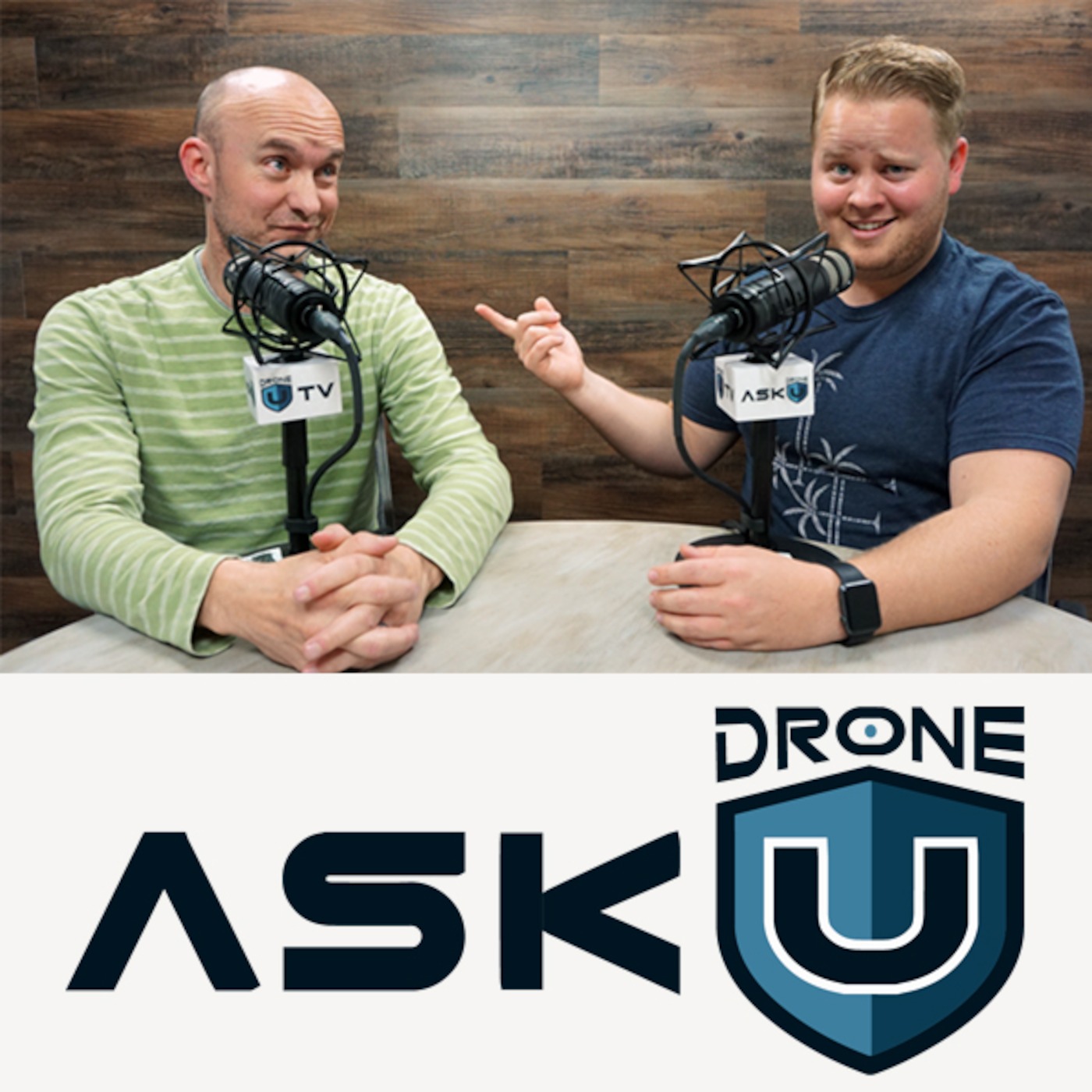 Should I continue to pursue a potential client when they've said they're working with someone already? What strategies can you offer?
In this episode we discuss how to create a marketing plan that will boost your drone business. Don't miss out the details here!
Thanks to Evan in Massachusetts for today's question. We don't get many from that area, so we're happy to hear from you, Evan. Fly safe!
Get your questions answered: https://thedroneu.com/.
Tell us what you think of the show. We listen and tweak often. So please leave us a 5 star review on iTunes: https://itunes.apple.com/us/podcast/ask-drone-u/id967352832.
Follow Us
Site – https://thedroneu.com/
Facebook – https://www.facebook.com/droneu
Instagram – https://instagram.com/thedroneu/
Twitter – https://twitter.com/thedroneu
YouTube – https://www.youtube.com/c/droneu
Timestamps