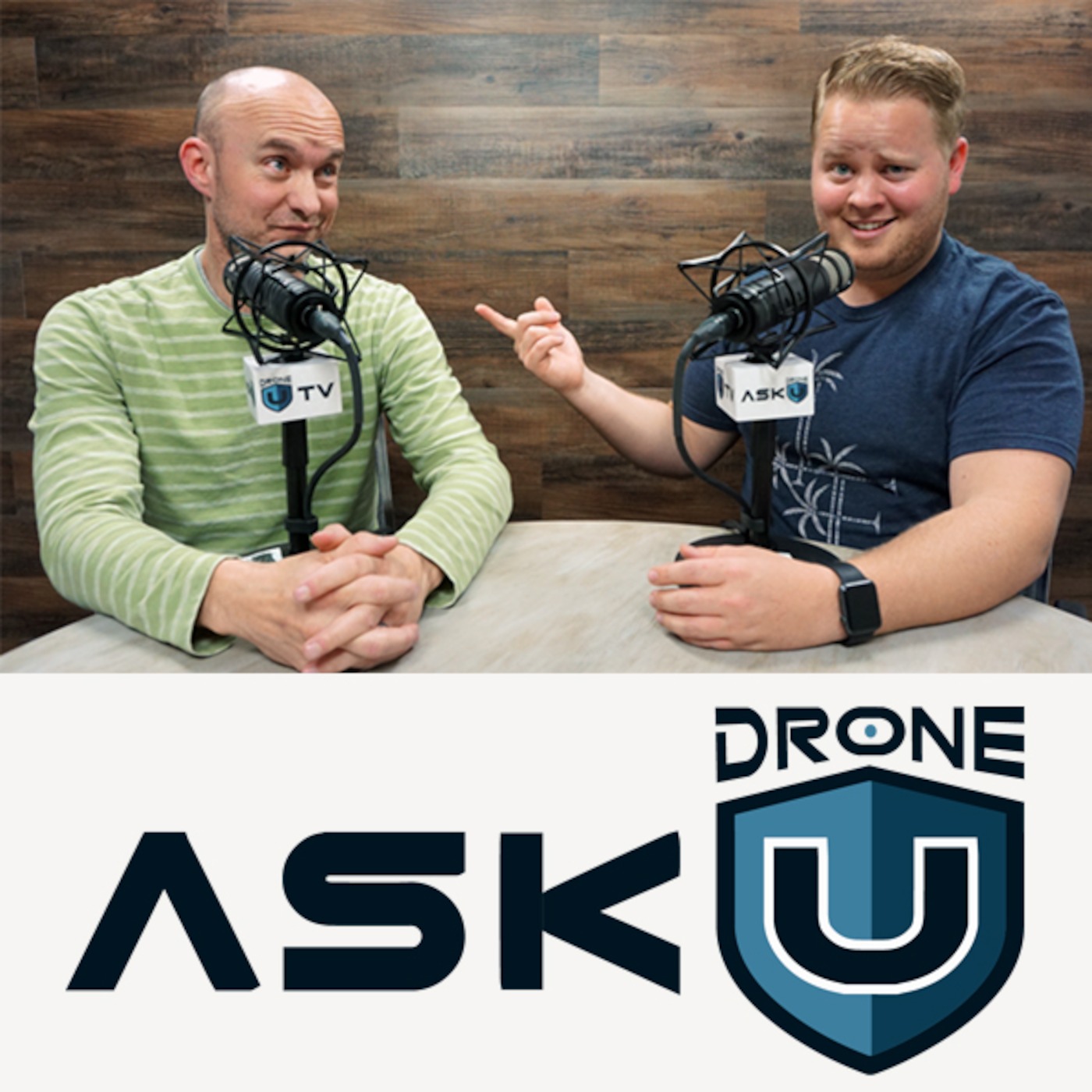 How do I set up a business in order to sell my drone pictures and videos?
Setting up your drone photography and video business can be tricky, especially if it's your first time doing it. Check out this episode and learn about it.
Daniel in South Carolina was kind enough to send us the question we're answering today. Thanks for that. Fly safe, everyone!
Get your questions answered: https://thedroneu.com/.
Tell us what you think of the show. We listen and tweak often. So please leave us a 5 star review on iTunes: https://itunes.apple.com/us/podcast/ask-drone-u/id967352832.
Follow Us
Site – https://thedroneu.com/
Facebook – https://www.facebook.com/droneu
Instagram – https://instagram.com/thedroneu/
Twitter – https://twitter.com/thedroneu
YouTube – https://www.youtube.com/c/droneu