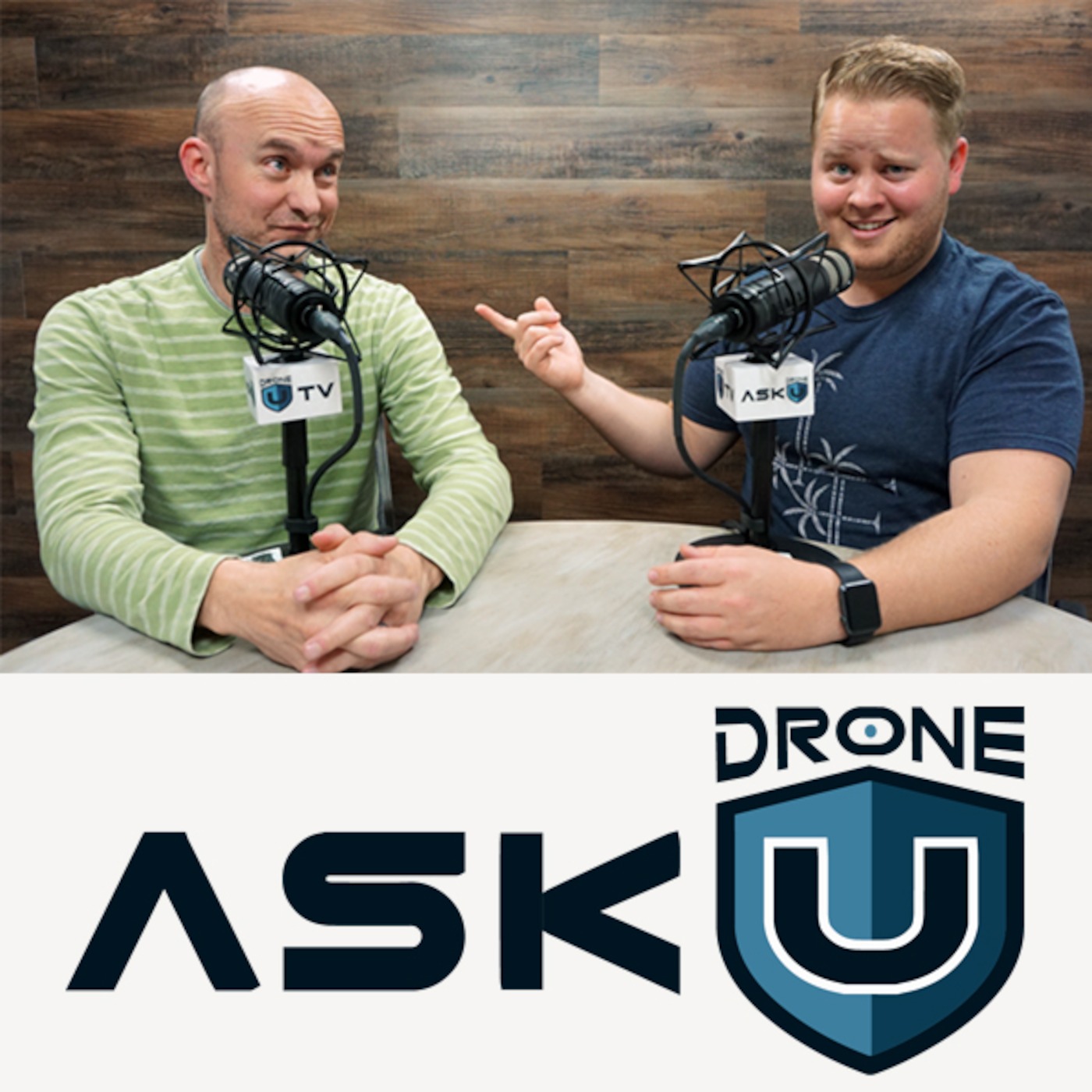 What are some tips & tricks for taking time lapses using my X3 on the Inspire 3?
In this episode, we'll teach how to succeed at shooting a timelapse video using a Zenmuse X3. Check all the tips and tricks here!
Thank you to Ryan in Pennsylvania for starting off the week with this question about time lapses. Here are our tips and tricks for you. Fly safe!
Get your questions answered: https://thedroneu.com/.
If you enjoy the show, the #1 thing you can do to help us out is subscribe to it on iTunes. Can we ask you to do that for us really quick? While you're there, leave us a 5-star review, if you're inclined to do so. Thanks! https://itunes.apple.com/us/podcast/ask-drone-u/id967352832.
Follow Us
Site – https://thedroneu.com/
Facebook – https://www.facebook.com/droneu
Instagram – https://instagram.com/thedroneu/
Twitter – https://twitter.com/thedroneu
YouTube – https://www.youtube.com/c/droneu