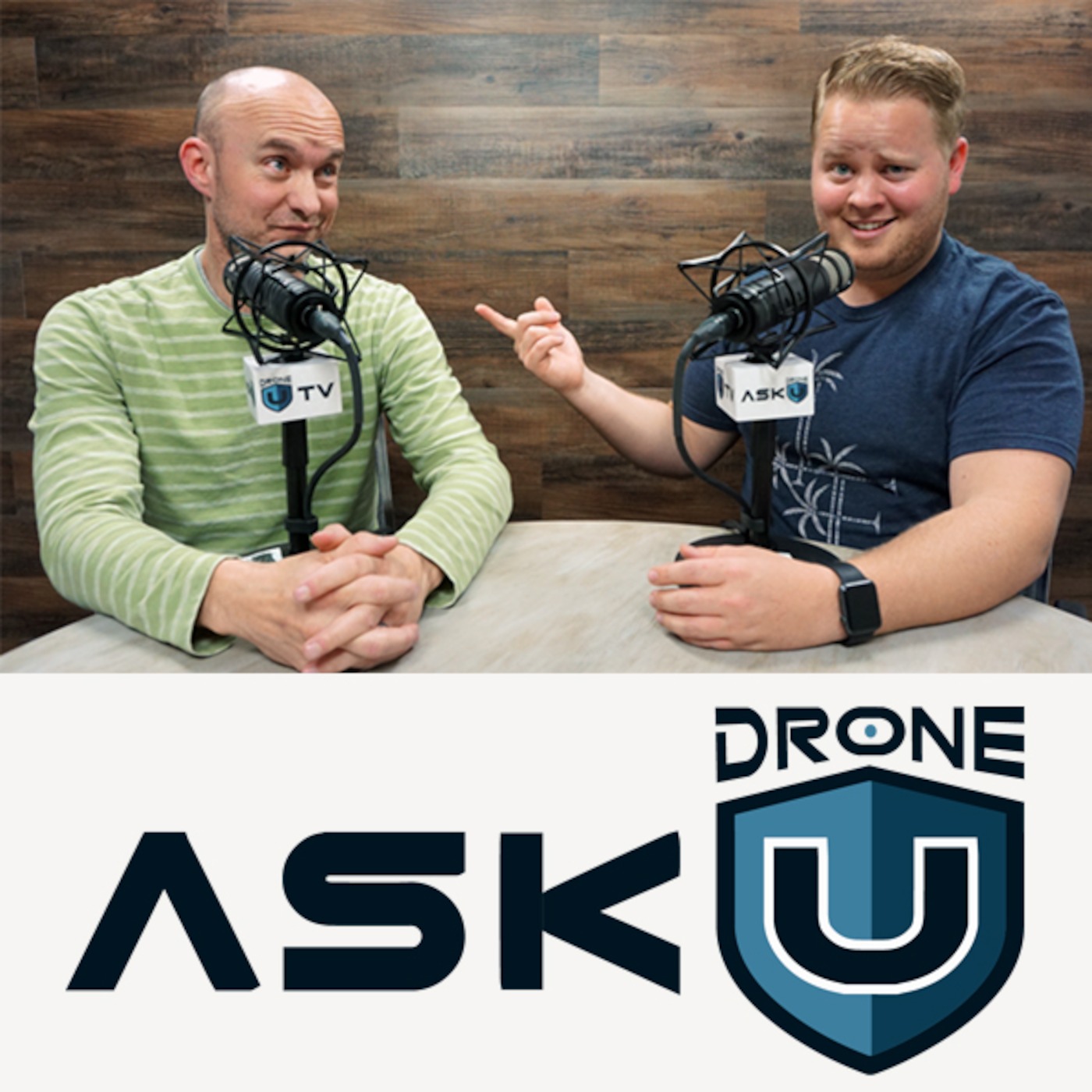 What should we say to pilots who do not have a Part 107 drone license and are still accepting payments for projects, thus breaking federal law?
In this episode, we'll discuss our thoughts on pilots who break the federal law by working without a drone license. Don't miss out the details here.
Riley from Virginia sent in the question for today. It may actually ruffle a few feathers but is really a great question. So stay tuned and tell us what you think. Fly safe (and legally)!
Get your questions answered: https://thedroneu.com/.
If you enjoy the show, the #1 thing you can do to help us out is to subscribe to it on iTunes. Can we ask you to do that for us really quick? While you're there, leave us a 5-star review, if you're inclined to do so. Thanks! https://itunes.apple.com/us/podcast/ask-drone-u/id967352832.
Follow Us
Site – https://thedroneu.com/
Facebook – https://www.facebook.com/droneu
Instagram – https://instagram.com/thedroneu/
Twitter – https://twitter.com/thedroneu
YouTube – https://www.youtube.com/c/droneu