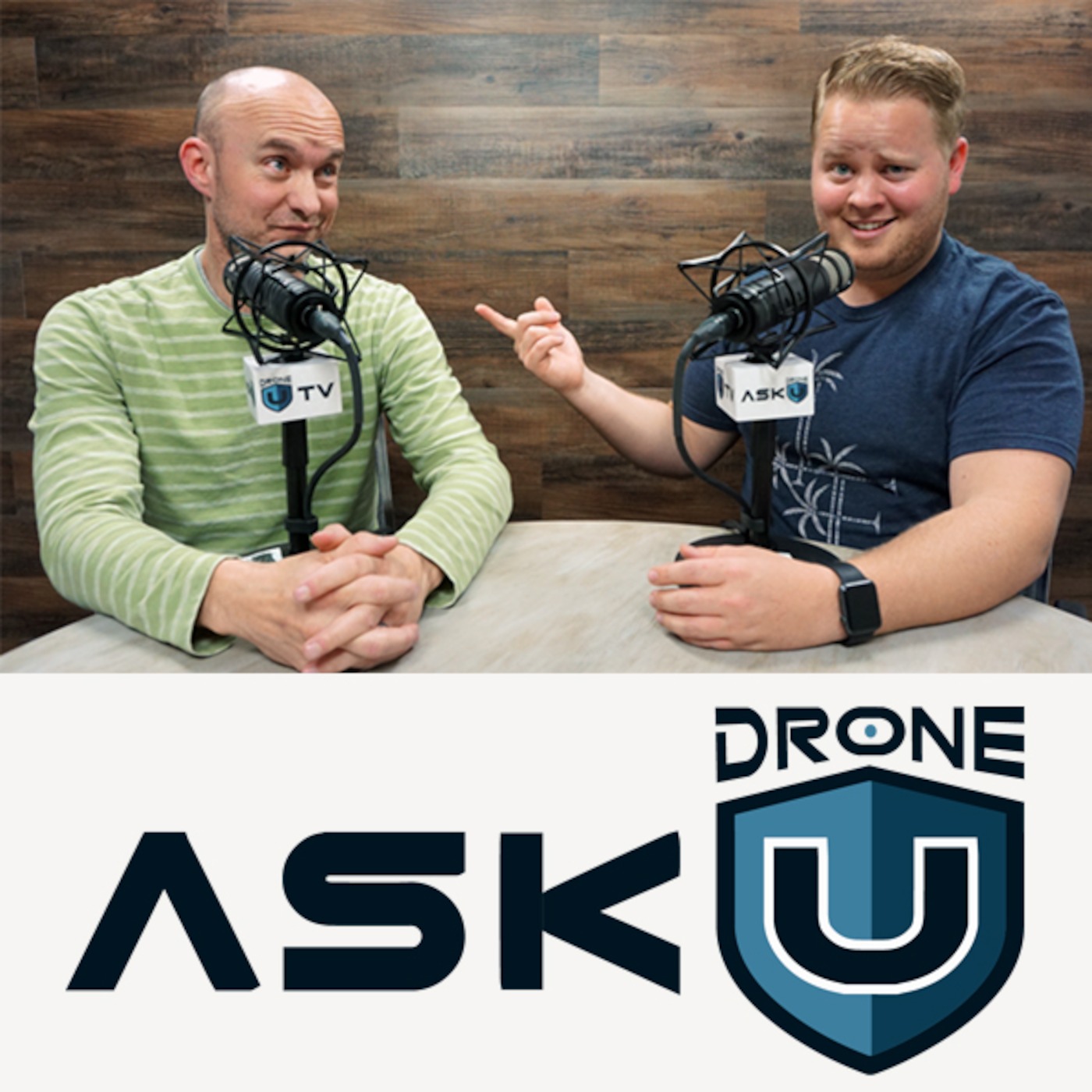 Should I list my rates on my drone website? Why or why not?
If you are wondering what are the rules when it comes to drone services pricing, don't miss this episode were we discuss all the details.
Grant in Missouri brings us the question today. Thanks, Grant, and here's your answer. Thanks for listening, everyone. Fly safe!
Get your questions answered: https://thedroneu.com/.
If you enjoy the show, the #1 thing you can do to help us out is subscribe to it on iTunes. Can we ask you to do that for us really quick? While you're there, leave us a 5-star review, if you're inclined to do so. Thanks! https://itunes.apple.com/us/podcast/ask-drone-u/id967352832.
Follow Us
Site – https://thedroneu.com/
Facebook – https://www.facebook.com/droneu
Instagram – https://instagram.com/thedroneu/
Twitter – https://twitter.com/thedroneu
YouTube – https://www.youtube.com/c/droneu