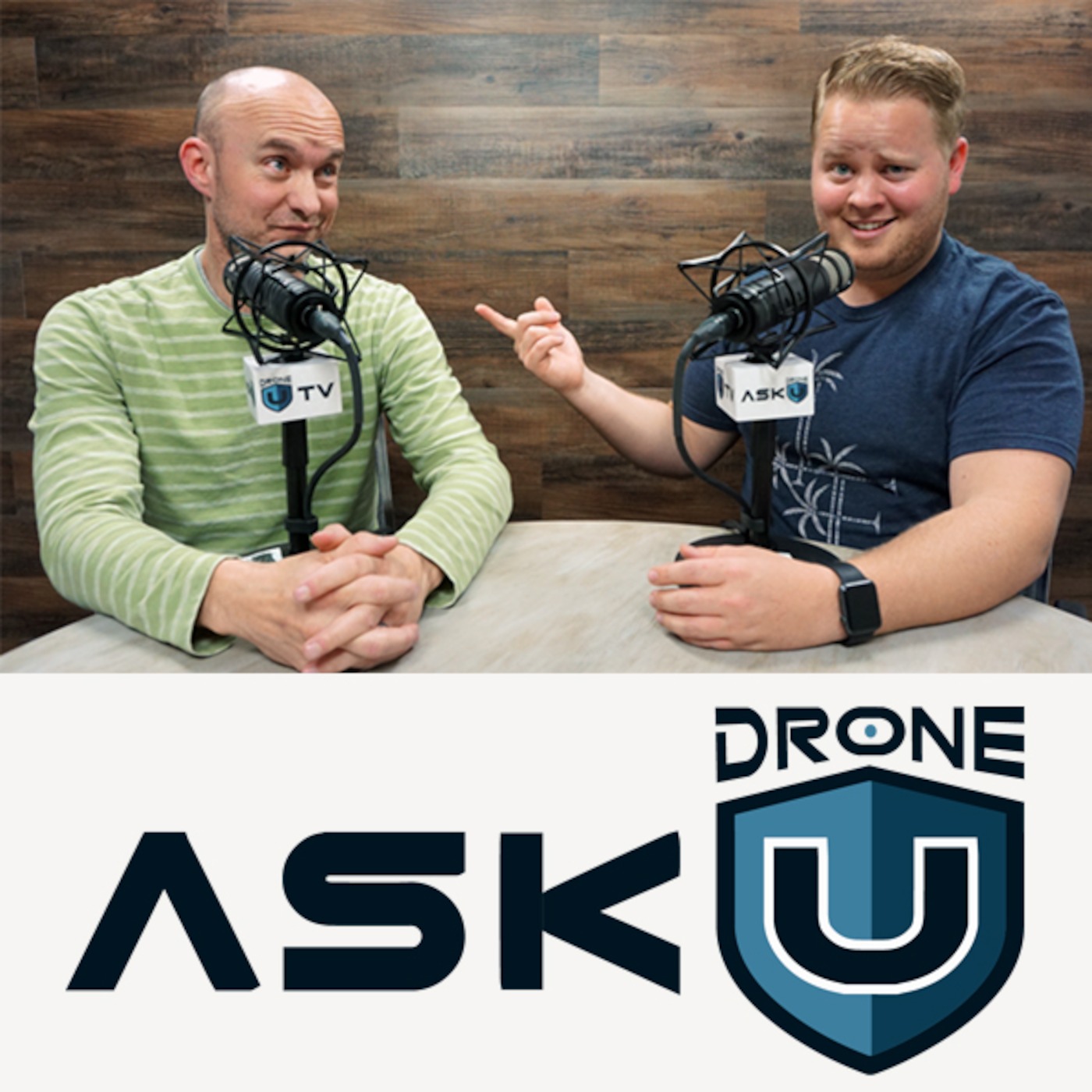 Are drone manufacturers starting to abandon the consumer drone market for more profitable enterprise solutions?
In this report on drone companies, we address questions like: Are drone manufacturers moving away from the consumers market?
Today we focus on a rapidly evolving trend we're starting to see and hear more and more. Are consumer drones dying? We cover this and much more on today's show. Stay tuned and fly safe!
Get your questions answered: https://thedroneu.com/.
If you enjoy the show, the #1 thing you can do to help us out is subscribe to it on iTunes. Can we ask you to do that for us really quick? While you're there, leave us a 5-star review, if you're inclined to do so. Thanks! https://itunes.apple.com/us/podcast/ask-drone-u/id967352832.
Follow Us
Site – https://thedroneu.com/
Facebook – https://www.facebook.com/droneu
Instagram – https://instagram.com/thedroneu/
Twitter – https://twitter.com/thedroneu
YouTube – https://www.youtube.com/c/droneu