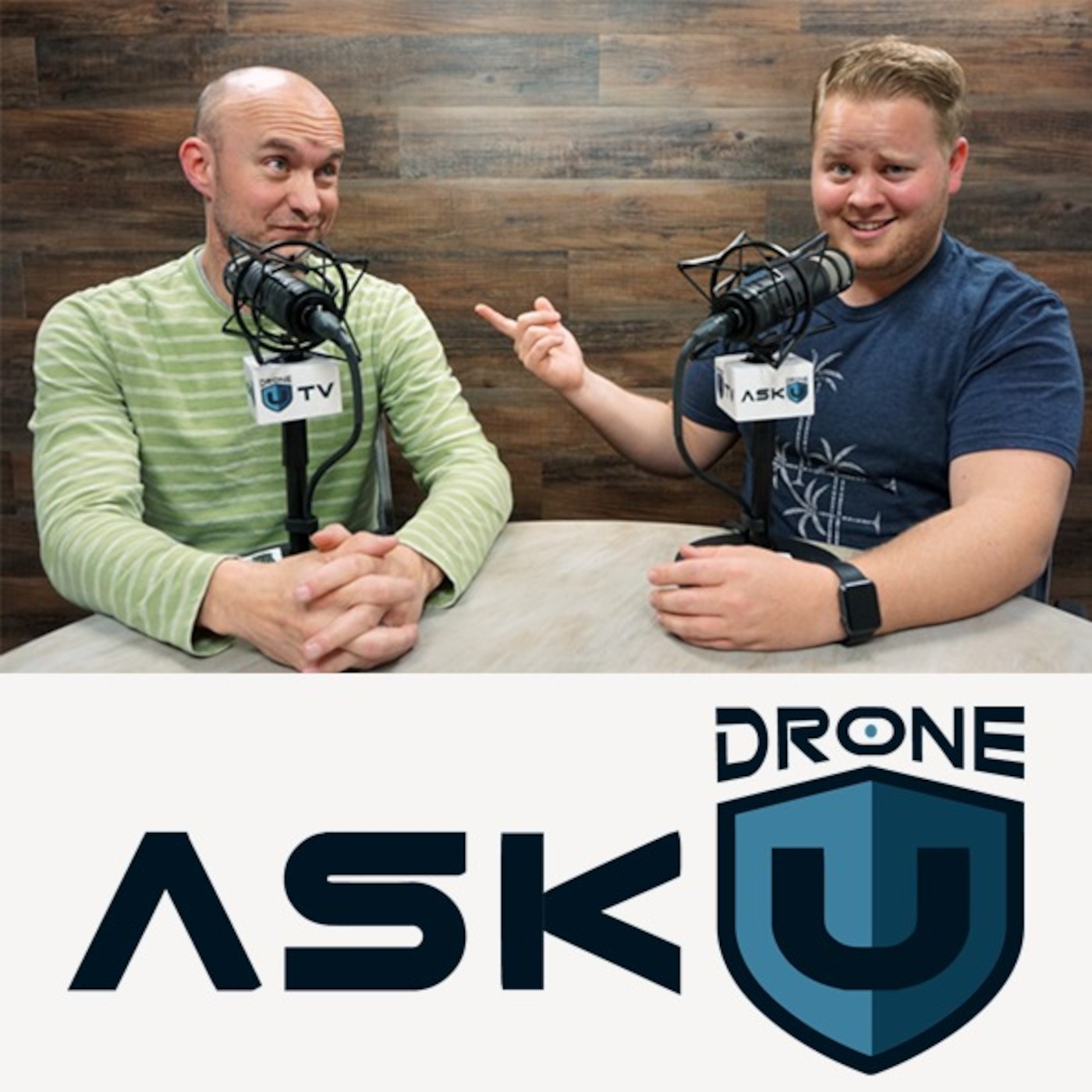 Thanks to Brett for the question today. He'd like to know about "pimping" his I1, and we are happy to help 'ya out, Brett. Below are links to some of the things we recommend in today's episode. Have fun, and fly safe!
Tacos – //amzn.to/2dx6nXW
Aviation Radio – //amzn.to/2dhFoOM
Battery Backup – //amzn.to/2dhERMD
Get your questions answered: https://thedroneu.com/.
Tell us what you think of the our show. We listen and tweak often. So please leave a review on iTunes: https://itunes.apple.com/us/podcast/ask-drone-u/id967352832.
Download the Periscope app and watch our "pre-show" about 5 minutes before the live podcast (@THEdroneU).
Watch Ask Drone U live by visiting our Facebook page (link below).
Follow Us
Site – https://www.thedroneu.com/
Facebook – https://www.facebook.com/droneu
Instagram – https://instagram.com/thedroneu/
Twitter – https://twitter.com/thedroneu
YouTube – https://www.youtube.com/c/droneu