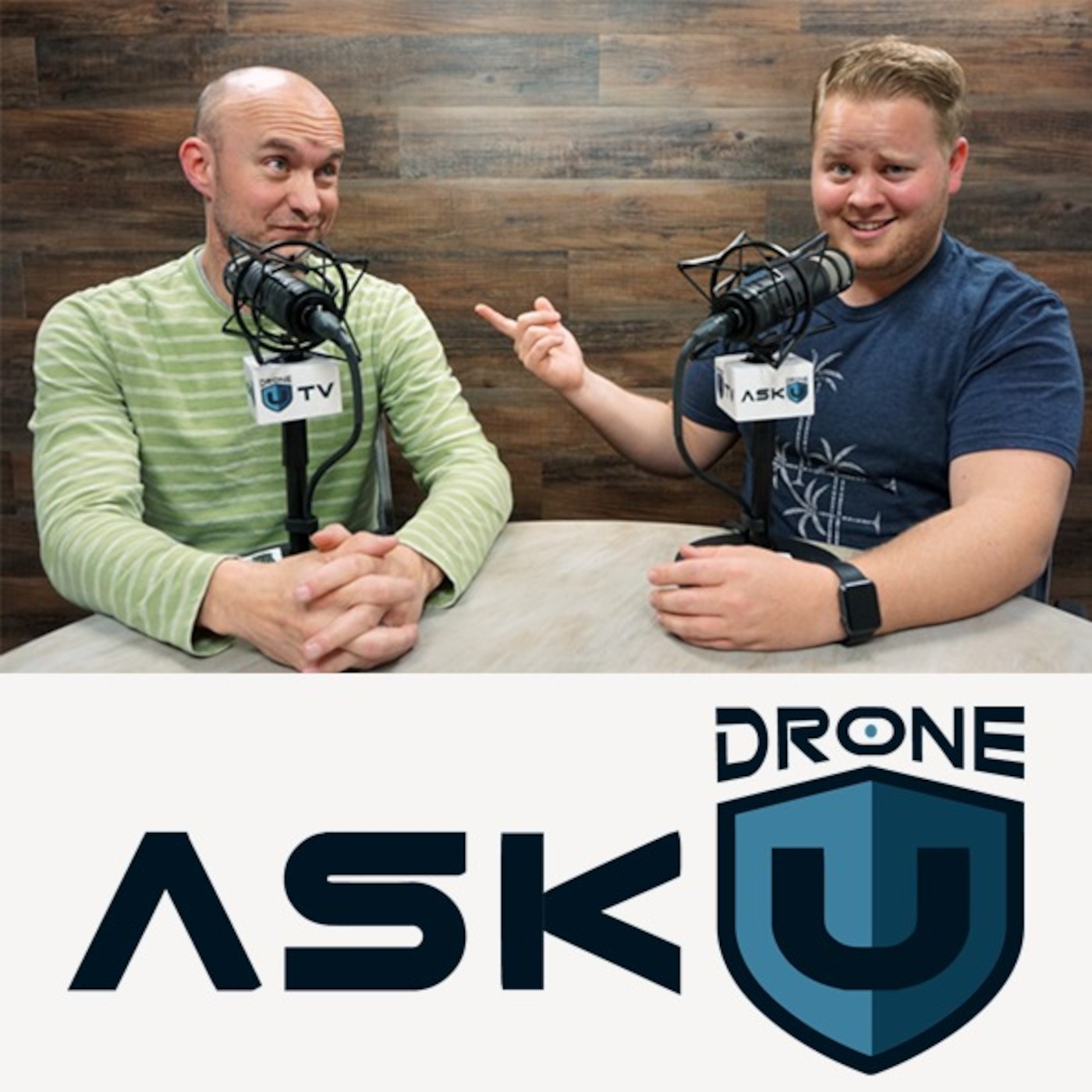 Today we have the privilege to welcome Joel Holland from Video Blocks (https://www.videoblocks.com/drone) to the show. We think you'll be really excited about their site and what you can do with it. Even cooler…as a Drone U listener you get a membership discount! Check it out and get a FREE 7 day trial here: https://www.videoblocks.com/drone. Thanks for joining us, and fly safe!
Get your questions answered: https://thedroneu.com/.
Tell us what you think of the our show. We listen and tweak often. So please leave a review on iTunes: https://itunes.apple.com/us/podcast/ask-drone-u/id967352832.
Download the Periscope app and watch our "pre-show" about 5 minutes before the live podcast (@THEdroneU).
Watch Ask Drone U live by visiting our Facebook page (link below).
Follow Us
Site – https://www.thedroneu.com/
Facebook – https://www.facebook.com/droneu
Instagram – https://instagram.com/thedroneu/
Twitter – https://twitter.com/thedroneu
YouTube – https://www.youtube.com/c/droneu
Timestamps