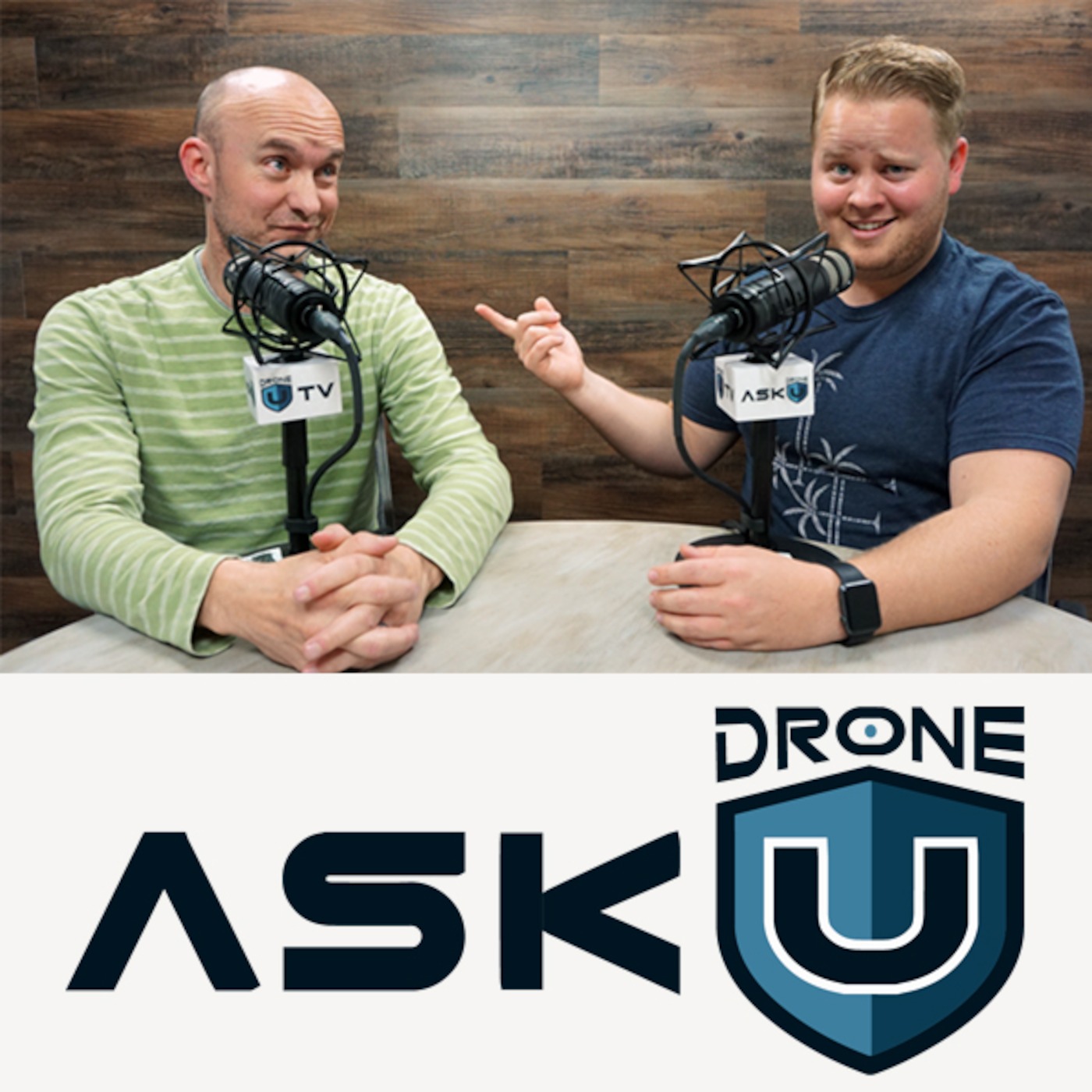 DRONEBASE QUESTION AND ANSWER – All your questions for them answered by Nick Osgood from DroneBase
On this special episode, we talked with DroneBase's Nick Osgood who kindly answered all the questions submitted by DroneU podcast's followers.
We've had a LOT of questions sent to us about and for DroneBase. So today we sit down with Nick Osgood from DroneBase and ask him all the questions you've been asking. Thanks for the time, Nick. Thanks for the questions, everyone. Fly safe!
Get your questions answered: https://thedroneu.com/.
Tell us what you think of the show. We listen and tweak often. So please leave us a 5 star review on iTunes: https://itunes.apple.com/us/podcast/ask-drone-u/id967352832.
Follow Us
Site – https://thedroneu.com/
Facebook – https://www.facebook.com/droneu
Instagram – https://instagram.com/thedroneu/
Twitter – https://twitter.com/thedroneu
YouTube – https://www.youtube.com/c/droneu