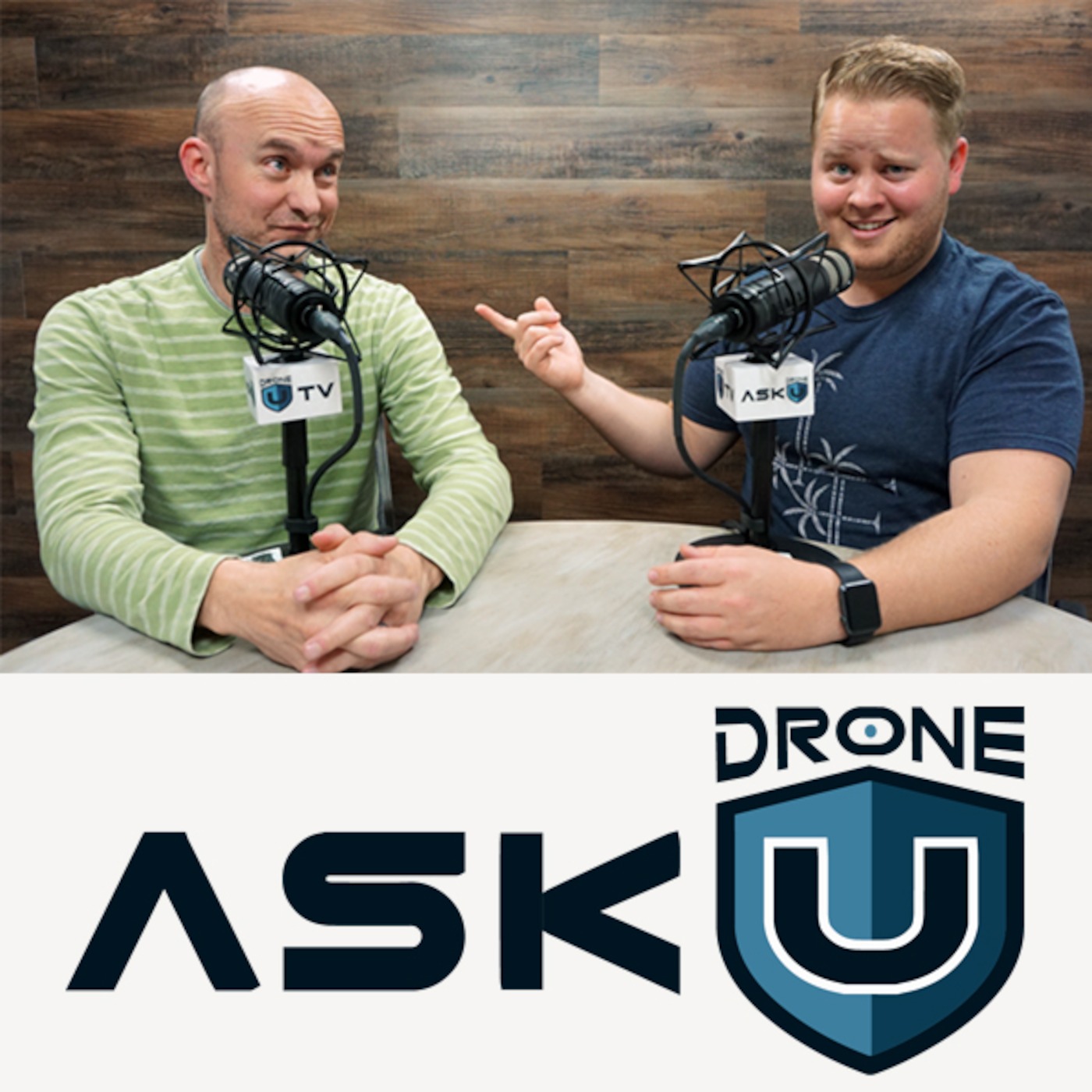 What do you think about DJI Care Refresh for drone registration and insurance?
In this episode, we discuss our thoughts on the DJI Care Refresh program and specifically on drone insurance and registration. Check it out here.
Sorry for the mishap on the audio file for this one, folks. We've fixed it now with the correct file. Today's show is focused on the DJI Care Refresh program. We've been getting this question from several people lately, so let's tackle it today. Stay tuned, thanks for listening so faithfully and fly safe!
Get your questions answered: https://thedroneu.com/.
If you enjoy the show, the #1 thing you can do to help us out is to subscribe to it on iTunes. Can we ask you to do that for us really quick? While you're there, leave us a 5-star review, if you're inclined to do so. Thanks! https://itunes.apple.com/us/podcast/ask-drone-u/id967352832.
Follow Us
Site – https://thedroneu.com/
Facebook – https://www.facebook.com/droneu
Instagram – https://instagram.com/thedroneu/
Twitter – https://twitter.com/thedroneu
YouTube – https://www.youtube.com/c/droneu