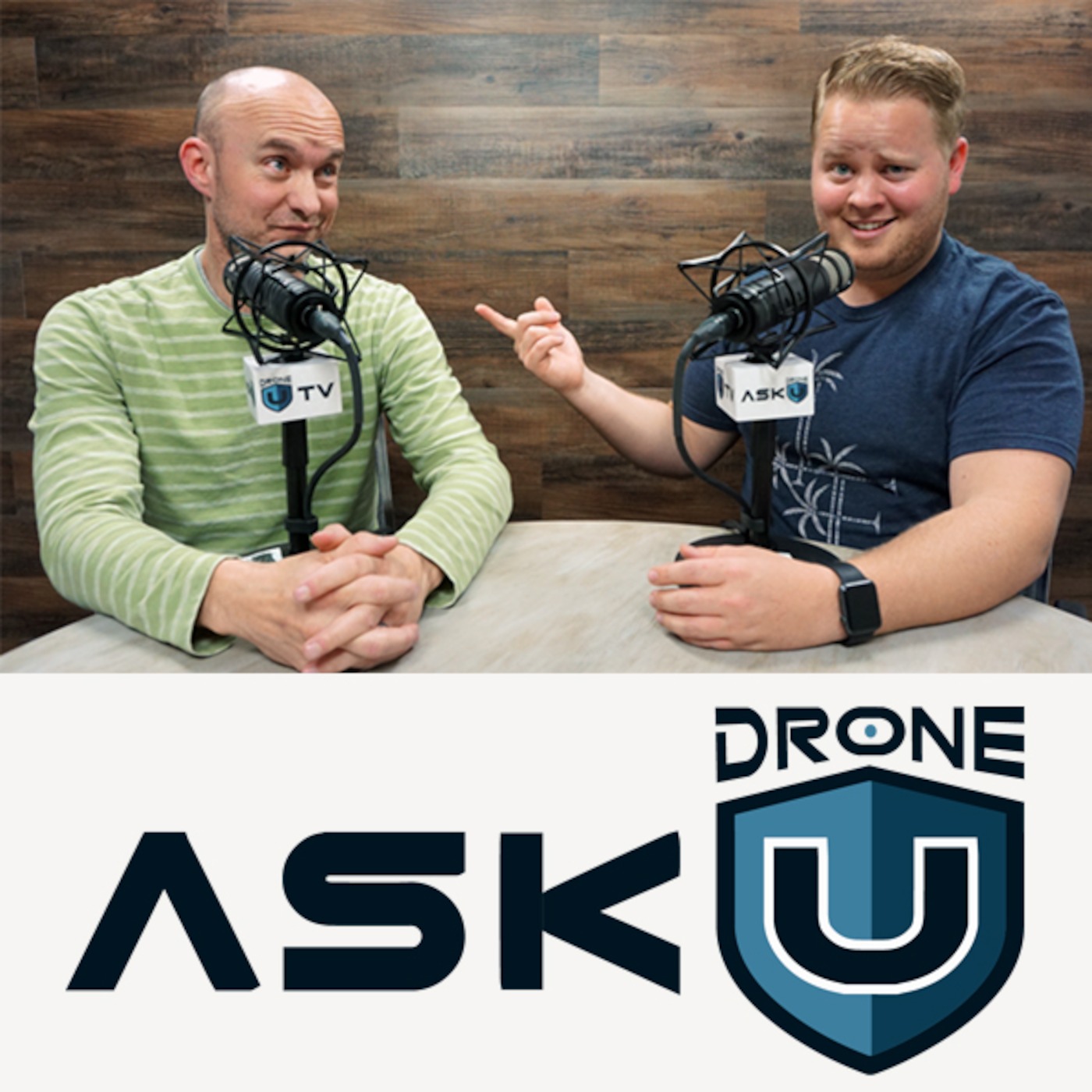 When starting a drone business, would you purchase a DJI Inspire 1 or S1000 as your first drone?
Erik is looking to start a drone business and sent us the question we're answering today. Thanks for shooting it to us. Glad to help and keep them coming, everyone. Fly safe!
Get your questions answered: https://thedroneu.com/.
If you enjoy the show, the #1 thing you can do to help us out is subscribe to it on iTunes. Can we ask you to do that for us really quick? While you're there, leave us a 5-star review, if you're inclined to do so. Thanks! https://itunes.apple.com/us/podcast/ask-drone-u/id967352832.
Follow Us
Site – https://thedroneu.com/
Facebook – https://www.facebook.com/droneu
Instagram – https://instagram.com/thedroneu/
Twitter – https://twitter.com/thedroneu
YouTube – https://www.youtube.com/c/droneu