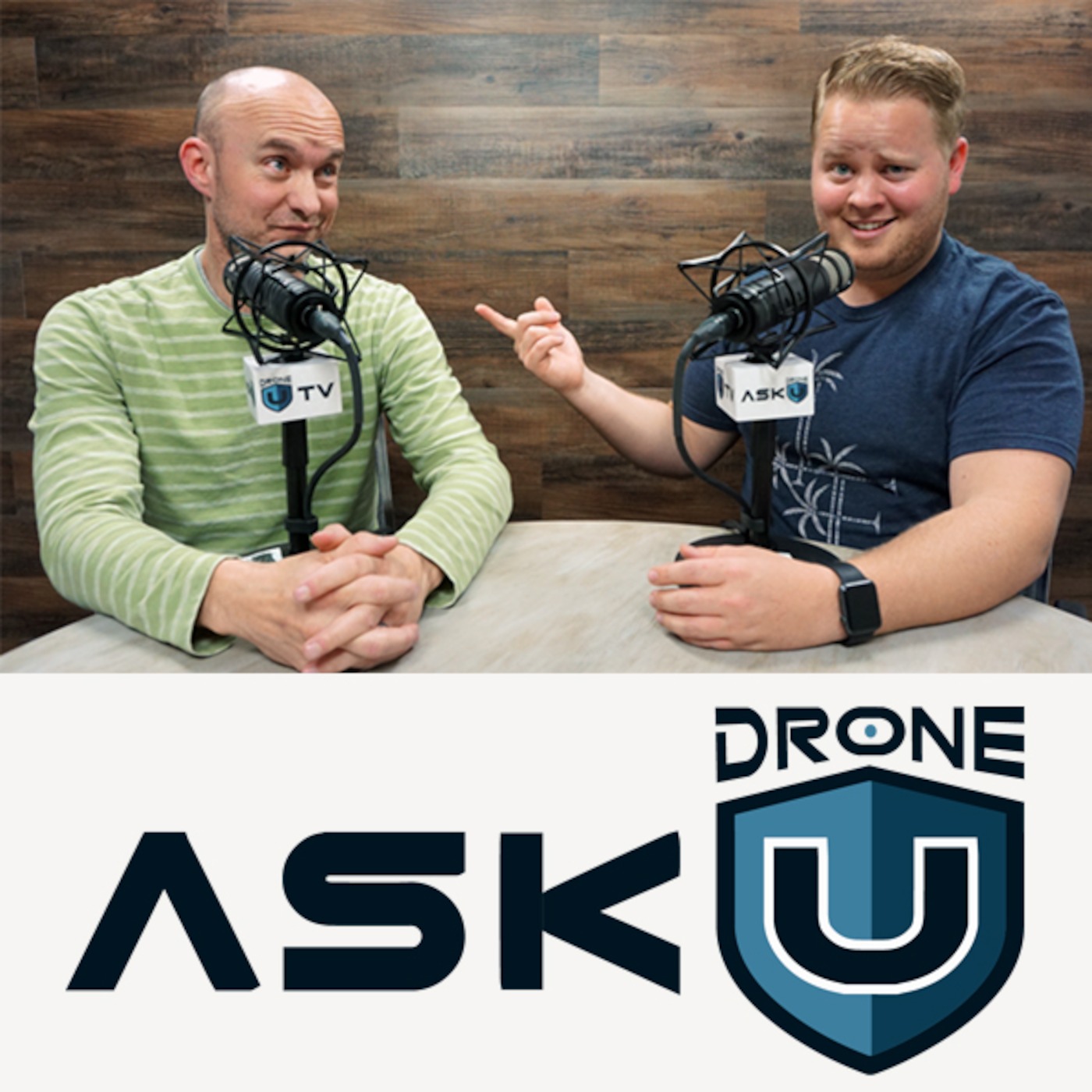 What Are the Quietest Drones on the Market That Can Be Used for Investigative Work?
Which is the quietest drone that can you can buy? In today's show we compare noise levels for the DJI Inspire, Phantom and Matrice 600. Tune to learn the answer.
James in California, thanks for the question today. Hope this helps you out. Fly safe!
Get your questions answered: https://thedroneu.com/.
If you enjoy the show, the #1 thing you can do to help us out is subscribe to it on iTunes. Can we ask you to do that for us really quick? While you're there, leave us a 5-star review, if you're inclined to do so. Thanks! https://itunes.apple.com/us/podcast/ask-drone-u/id967352832.
Follow Us
Site – https://thedroneu.com/
Facebook – https://www.facebook.com/droneu
Instagram – https://instagram.com/thedroneu/
Twitter – https://twitter.com/thedroneu
YouTube – https://www.youtube.com/c/droneu
Get your copy of "Livin' the Drone Life" – //amzn.to/2nalUDH
Timestamps