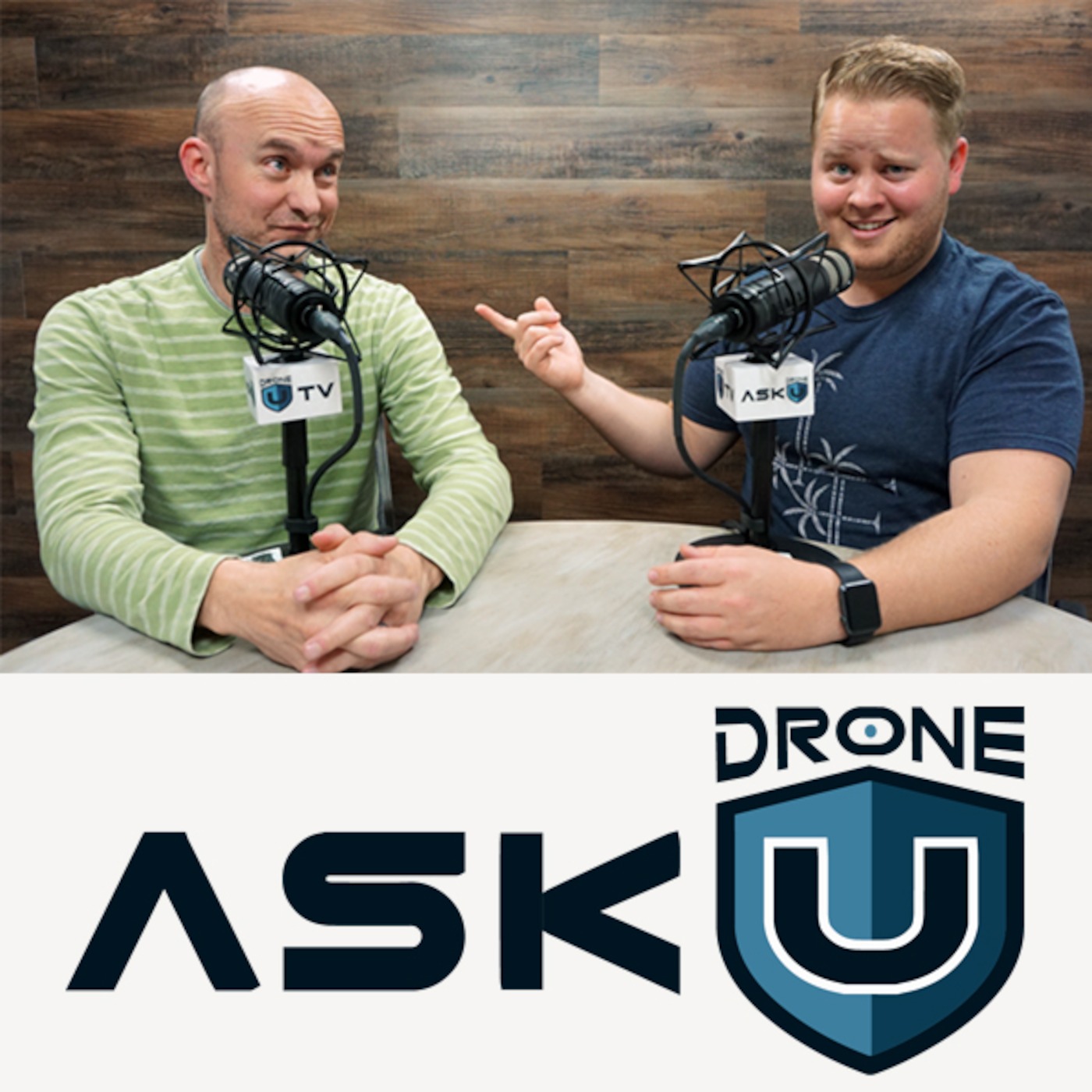 Thanks to Kyle for today's question.  He asks if racing drones are worth the investment for drone entrepreneurs.  We talk about the value of FPV drone skills and whether or not they're the right equipment for drone businesses.  Fly safe!
Get your questions answered: https://thedroneu.com/.
If you enjoy the show, the #1 thing you can do to help us out is subscribe to it on iTunes. Can we ask you to do that for us really quick? While you're there, leave us a 5-star review, if you're inclined to do so. Thanks! https://itunes.apple.com/us/podcast/ask-drone-u/id967352832.
Follow Us
Site – https://thedroneu.com/
Facebook – https://www.facebook.com/droneu
Instagram – https://instagram.com/thedroneu/
Twitter – https://twitter.com/thedroneu
YouTube – https://www.youtube.com/c/droneu
Get your copy of "Livin' the Drone Life" – //amzn.to/2nalUDH
Get your copy of our Part 107 Study Guide – //amzn.to/2omQatT
Timestamps