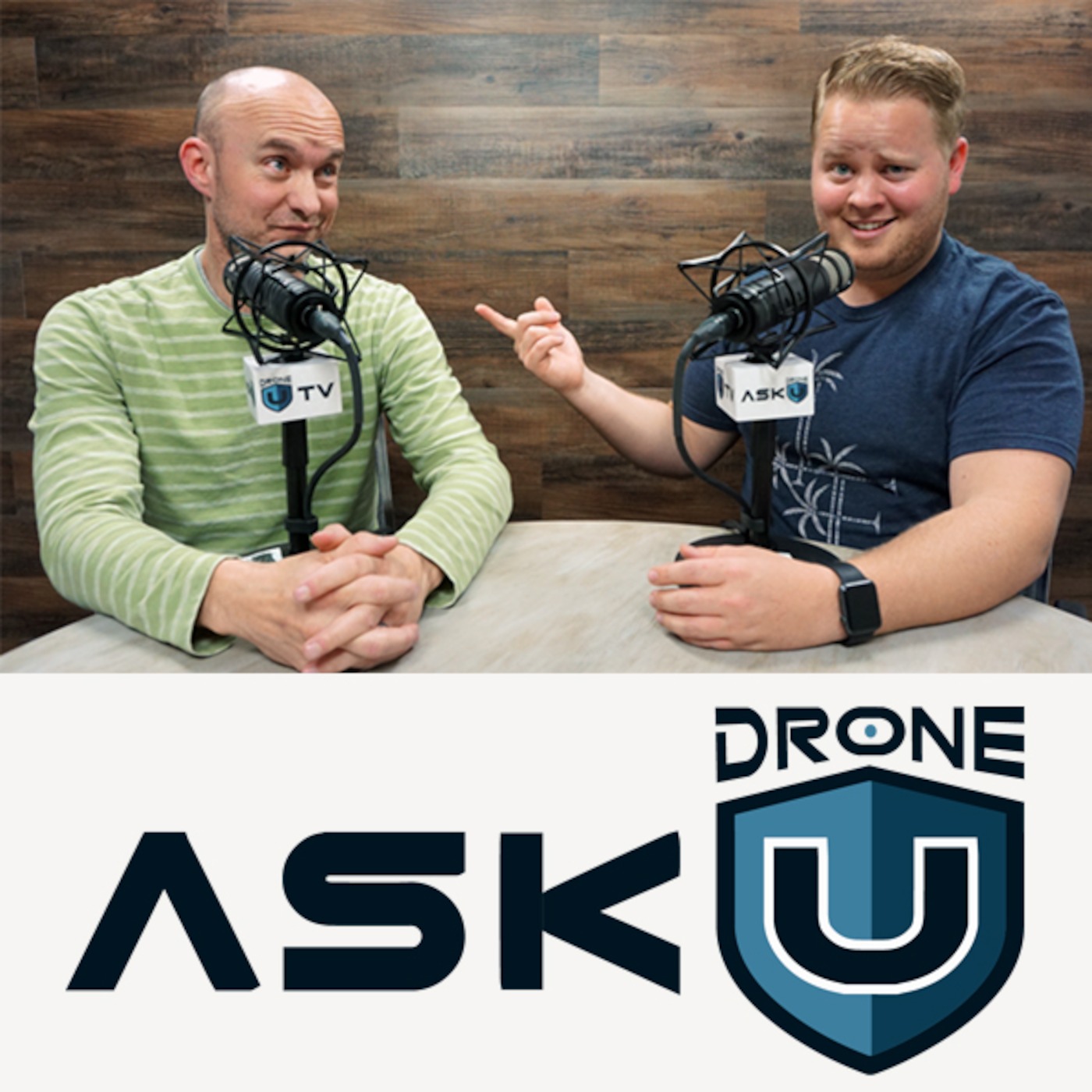 How to Detect Methane using Drone Pipeline Insepections
Today's question is from Kurt, who is looking to buy the best equipment for drone pipeline inspections (specifically methane detection).  We talk about the skills necessary for inspecting pipes and discuss some recent developments in thermal mapping, infrared and hyperspectral imaging technology.  Thanks for the question, Kurt!  Fly safe!
Get your questions answered: https://thedroneu.com/.
If you enjoy the show, the #1 thing you can do to help us out is subscribe to it on iTunes. Can we ask you to do that for us really quick? While you're there, leave us a 5-star review, if you're inclined to do so. Thanks! https://itunes.apple.com/us/podcast/ask-drone-u/id967352832.
Follow Us
Site – https://thedroneu.com/
Facebook – https://www.facebook.com/droneu
Instagram – https://instagram.com/thedroneu/
Twitter – https://twitter.com/thedroneu
YouTube – https://www.youtube.com/c/droneu
Get your copy of "Livin' the Drone Life" – //amzn.to/2nalUDH
Get your copy of our Part 107 Study Guide – //amzn.to/2omQatT
Learn about the Gas Leak study conducted in Abu Dhabi: //www.flir.com/automation/display/?id=70372
Learn about Raven, the new GE drone: //www.geglobalresearch.com/news/press-releases/ge-opens-new-oil-gas-rd-center-in-oklahoma-showcases-smart-sensing-drone-advanced-labs-and-emerging-digital-technology
Access all DroneU Courses: https://www.thedroneu.com/courses/
Link to Podcast#608: https://www.thedroneu.com/adu-0608-can-i-fly-my-drone-over-people-if-i-have-their-consent/
Timestamps