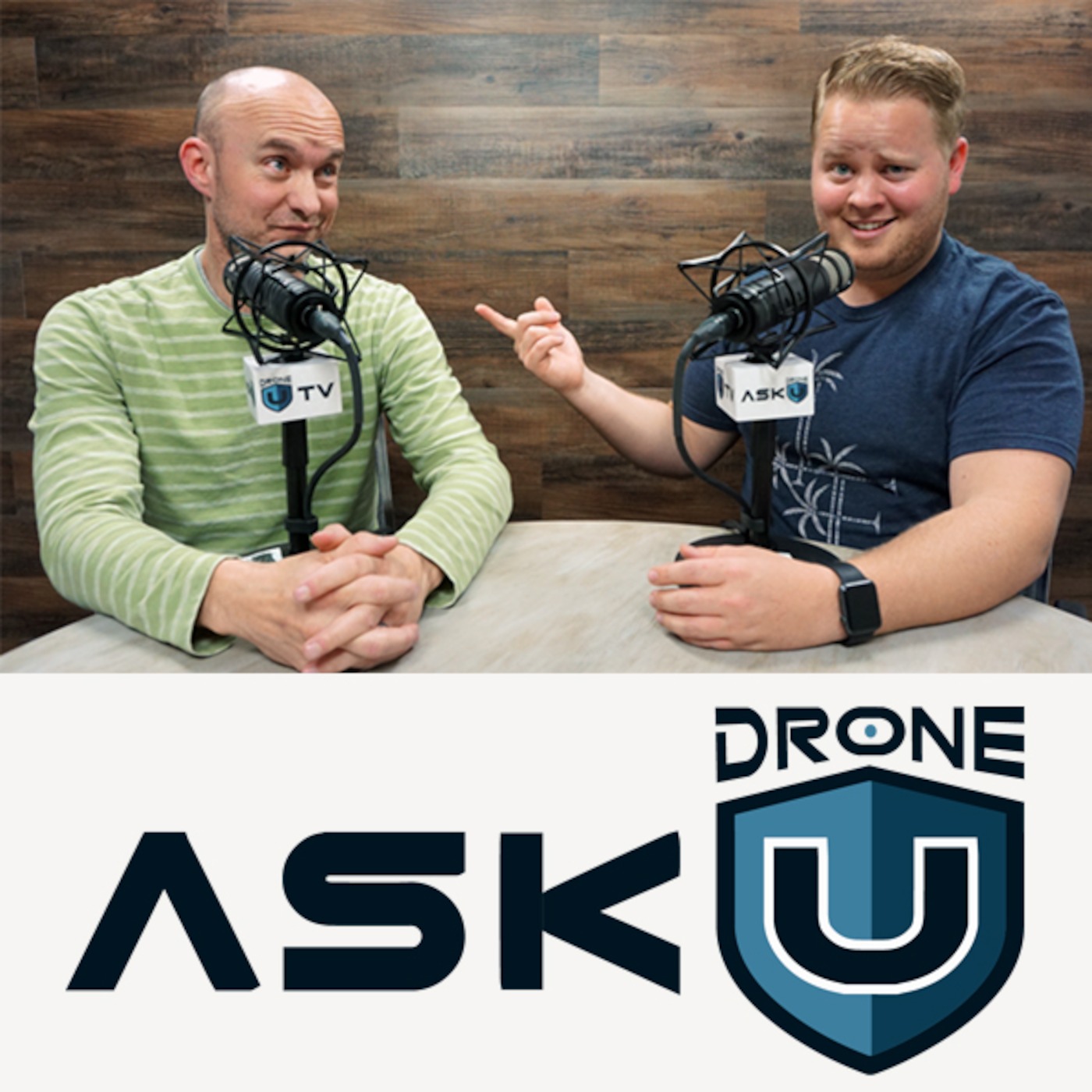 Thanks to Bernabe, a DroneU member working in Iowa, for today's question.  To promote his drone business, Bernabe wants to offer his drone services to a local parade.  He asks whether or not it is safe to fly alongside the parade to get drone footage.  While the short answer is "No," we talk about FAA waivers, authorizations and creative alternatives to flying drones in unsafe conditions.  Fly safe!
Get your questions answered: https://thedroneu.com/.
If you enjoy the show, the #1 thing you can do to help us out is subscribe to it on iTunes. Can we ask you to do that for us really quick? While you're there, leave us a 5-star review, if you're inclined to do so. Thanks! https://itunes.apple.com/us/podcast/ask-drone-u/id967352832.
Follow Us
Site – https://thedroneu.com/
Facebook – https://www.facebook.com/droneu
Instagram – https://instagram.com/thedroneu/
Twitter – https://twitter.com/thedroneu
YouTube – https://www.youtube.com/c/droneu
Get your copy of "Livin' the Drone Life" – //amzn.to/2nalUDH
Get your copy of our Part 107 Study Guide – //amzn.to/2omQatT
Timestamps